We are the offical distributor for Zens in 17 countries in Central Europe and beyond.
Countries
Czech Republic
Slovakia
Hungary
Estonia
Lithuania
Latvia
Romania
Moldova
Kosovo
Bosnia & Herzegovina
Serbia
Albania
North Macedonia
Bulgaria
Slovenia
Croatia
Montenegro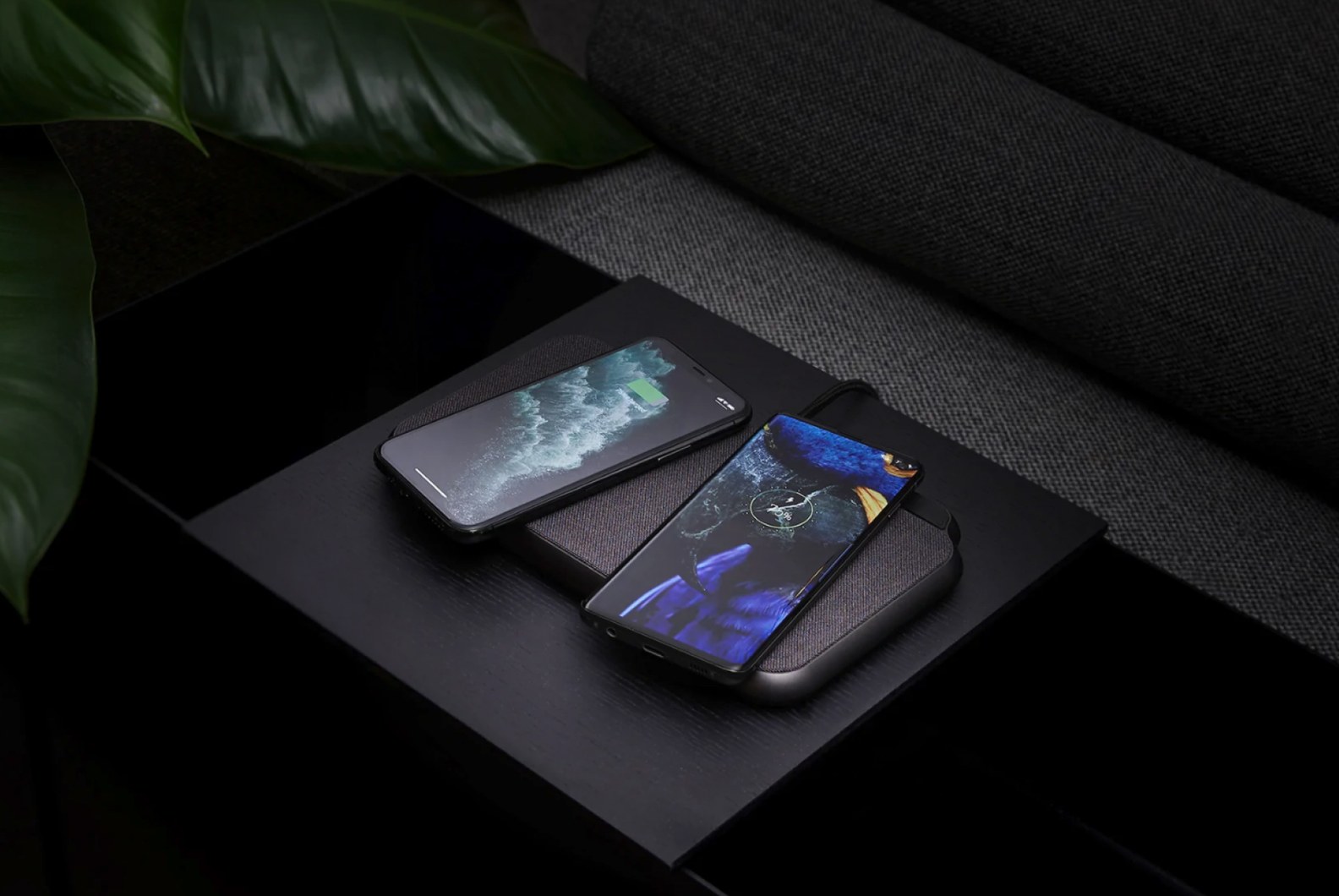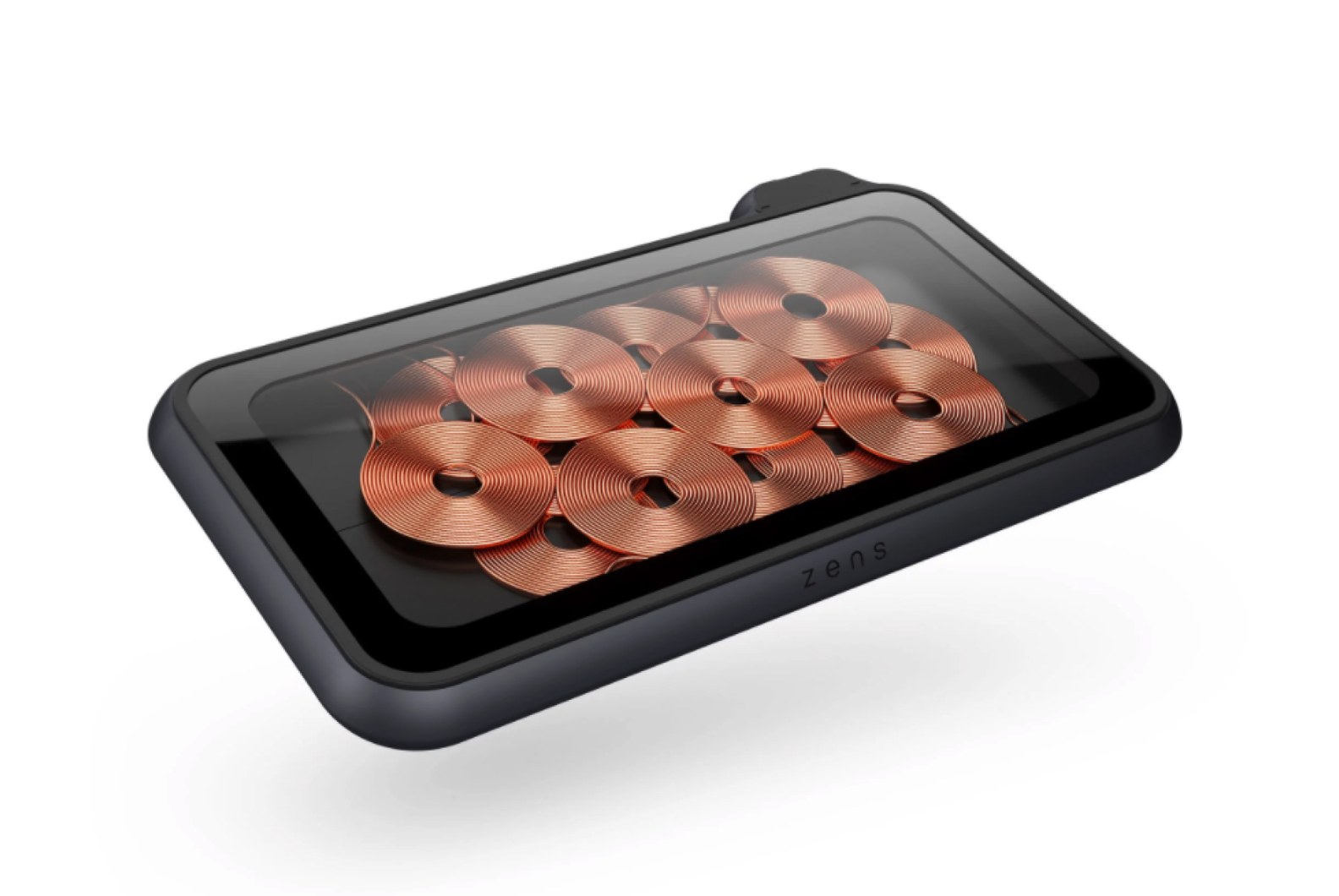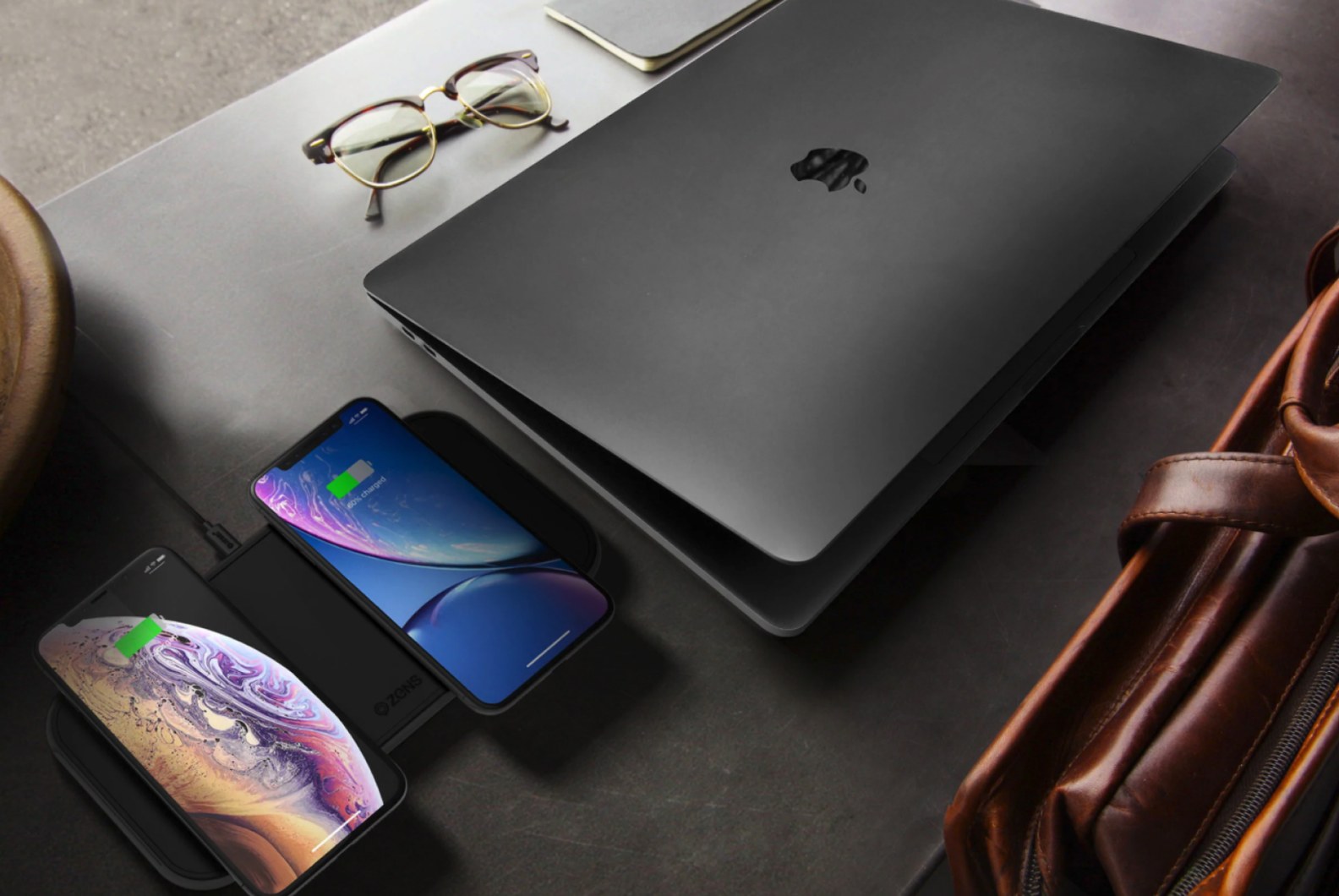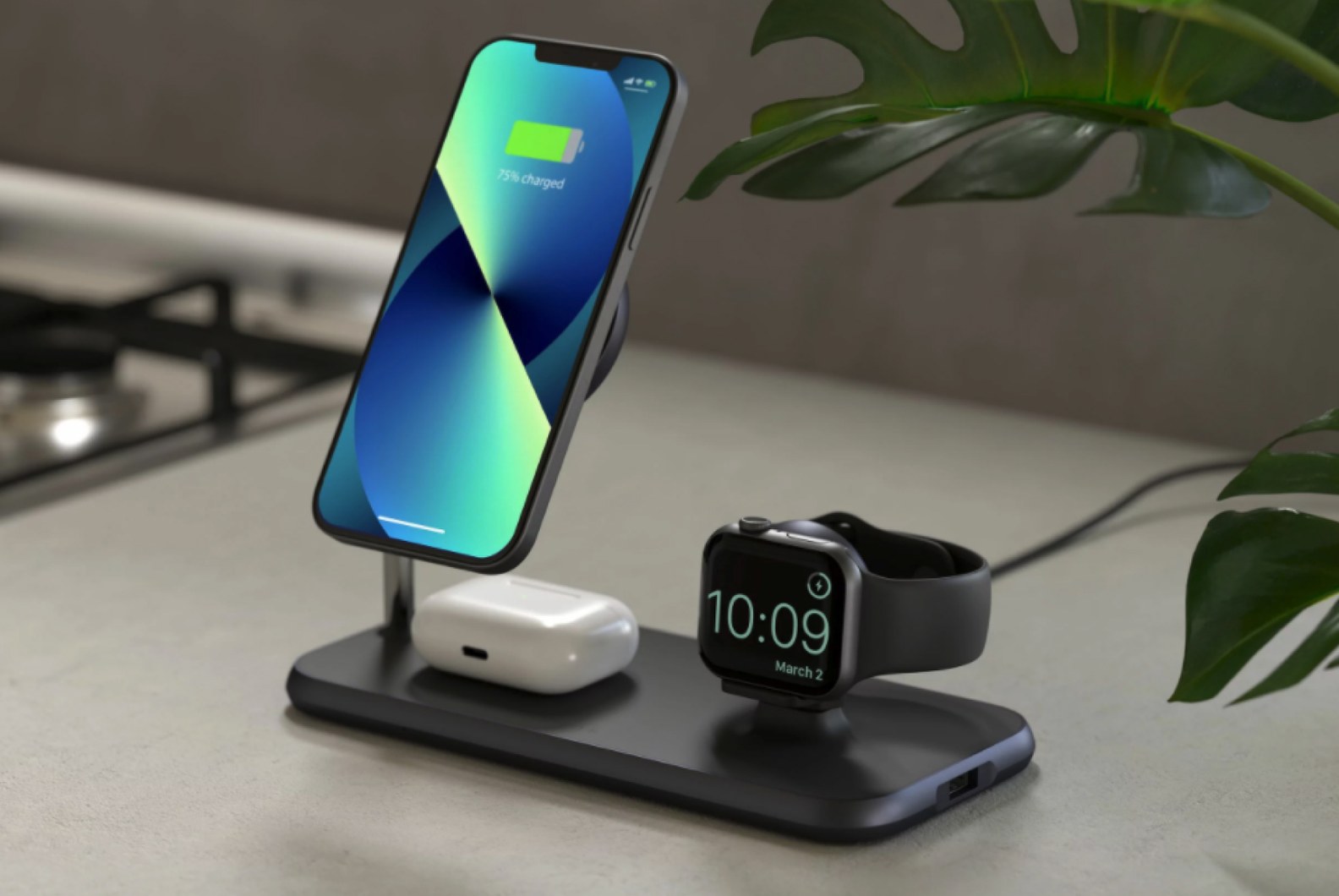 About Zens
Empowering freedom.
Zens designs and produces a range of wireless charging products. No more messy wires, multiple chargers and overloaded sockets. With Zens wireless charging, you can live a life of liberation.
Their range of innovative wireless charging products sets you free at home, at the office and on the go. Packed with state-of-the-art technology, the Zens range of innovative wireless chargers is designed to empower people to improve the way they live.
Get in touch today
Are you down with spreading the sound? Become an authorized reseller.