We are Sonos' offical distributor in 18 countries in Central Europe and beyond.
Countries
Czech Republic
Slovakia
Hungary
Bulgaria
Romania
Estonia
Latvia
Lithuania
Croatia
Slovenia
Montenegro
Albania
North Macedonia
Serbia
Ukraine
Bosnia & Herzegovina
Kosovo
Moldova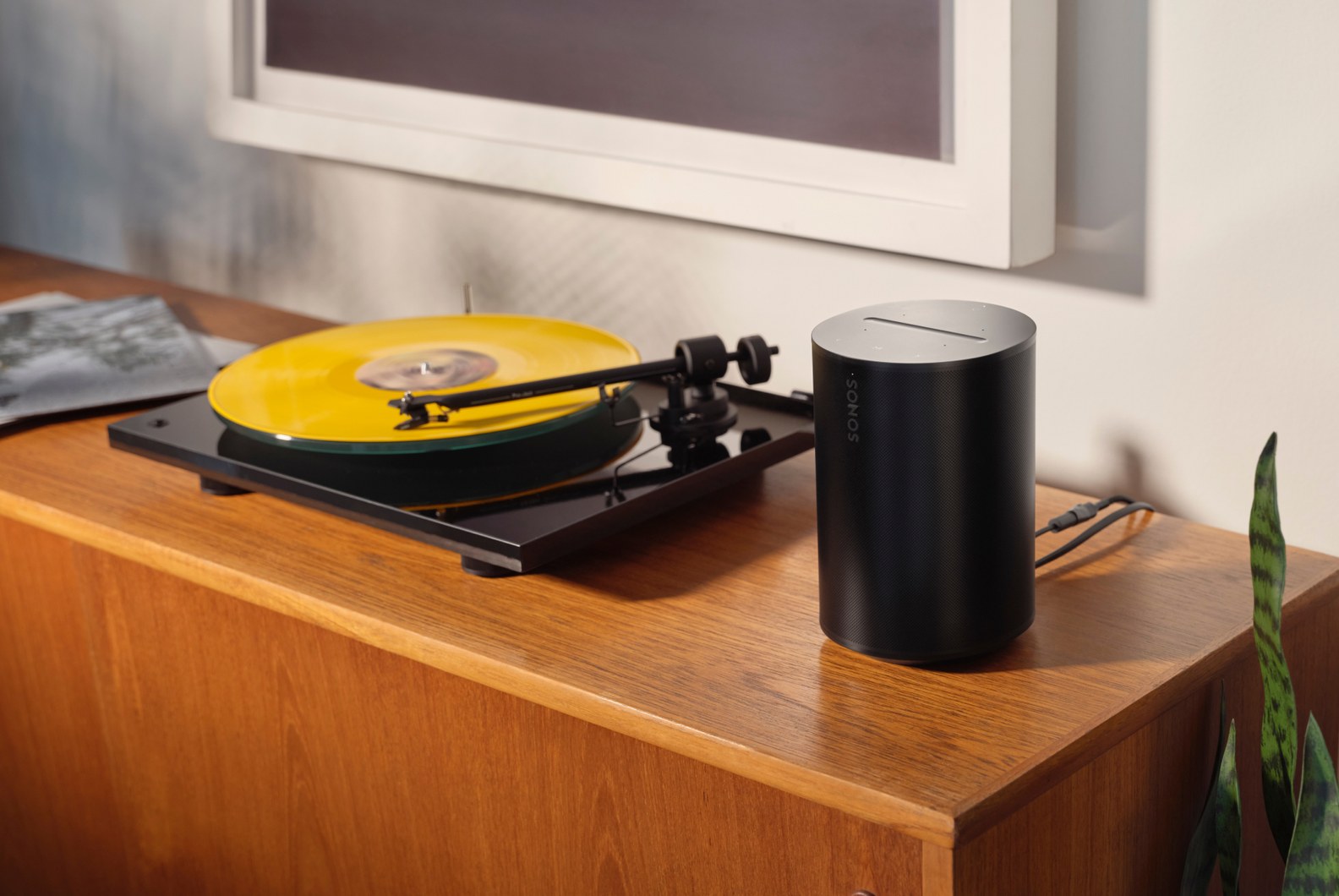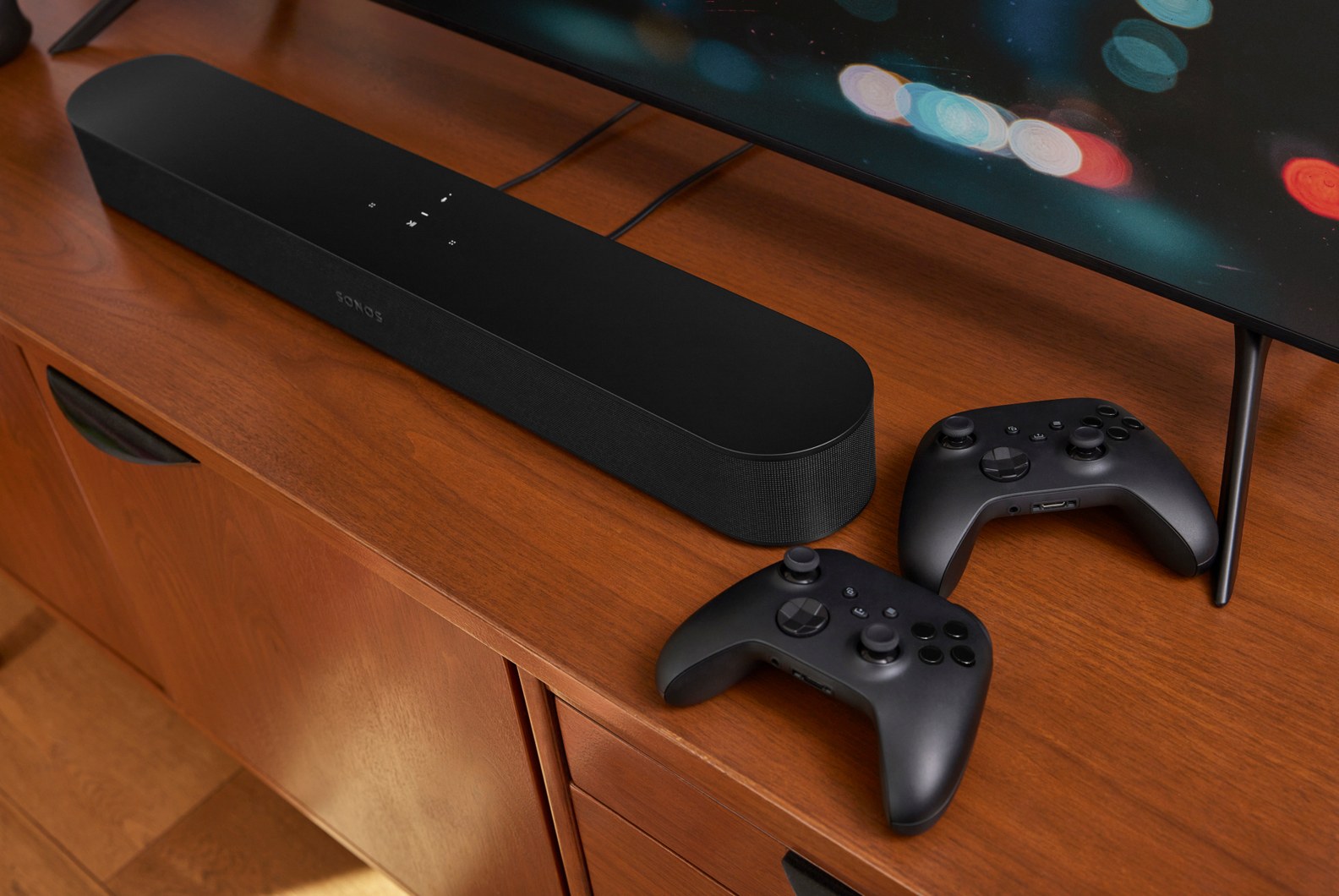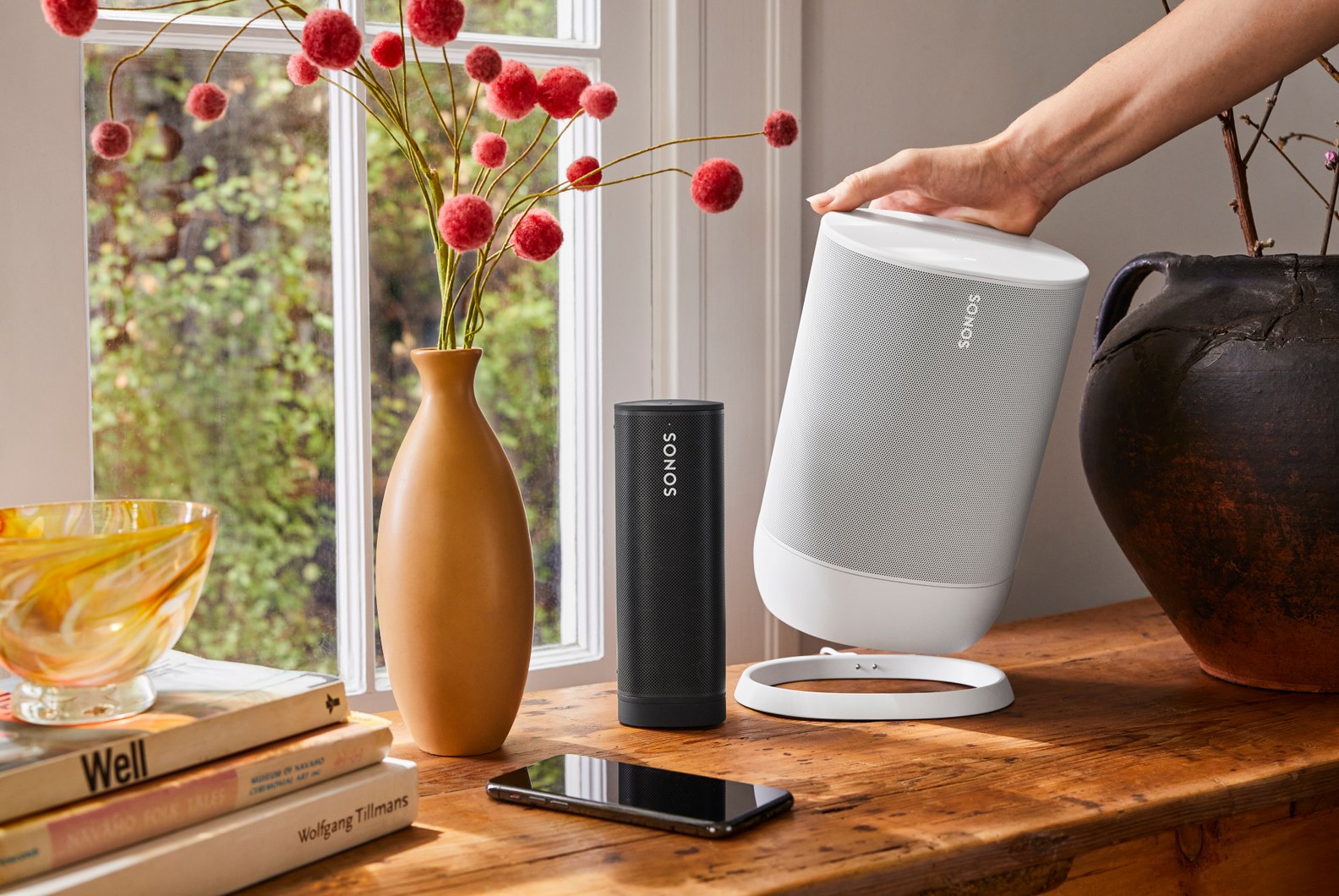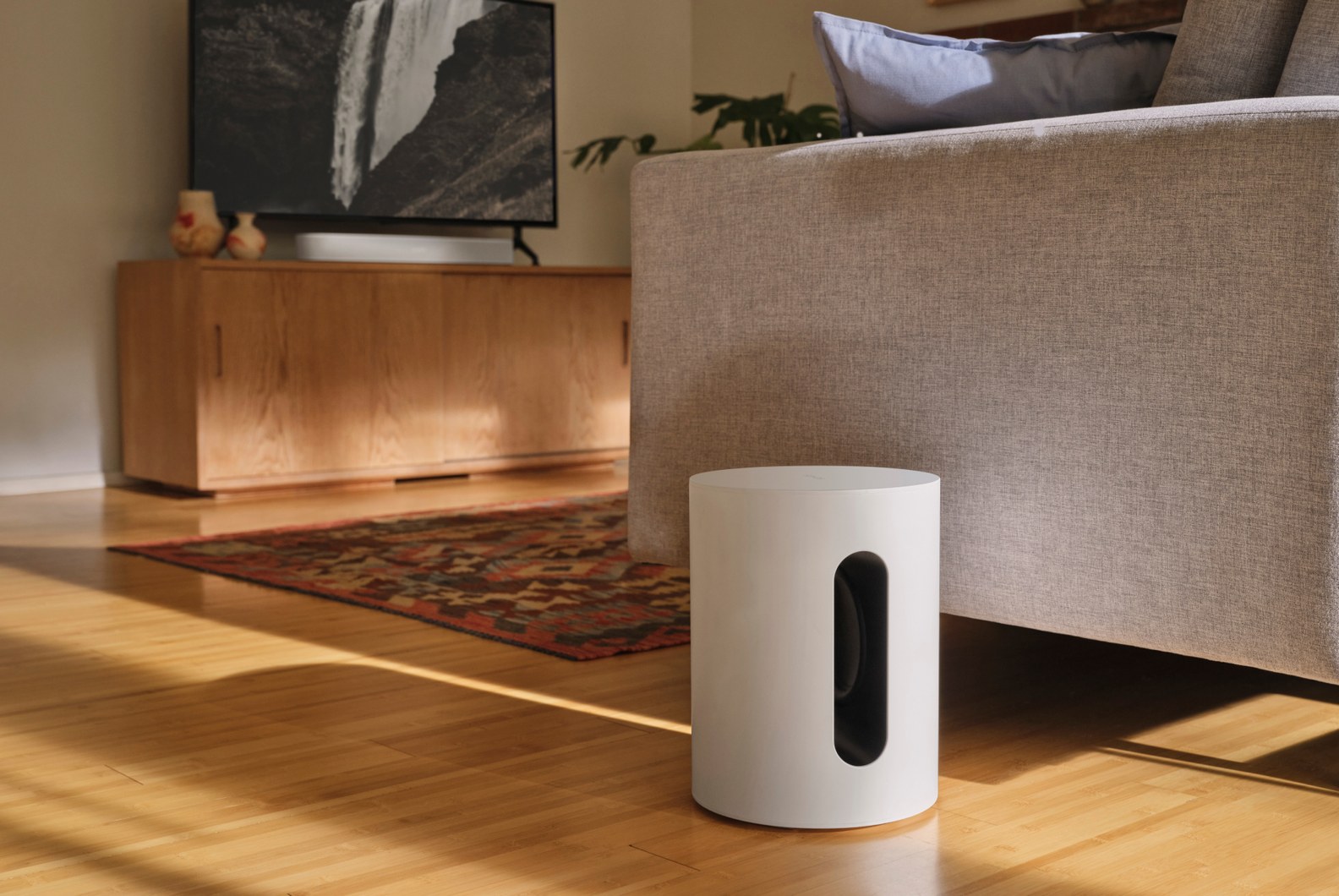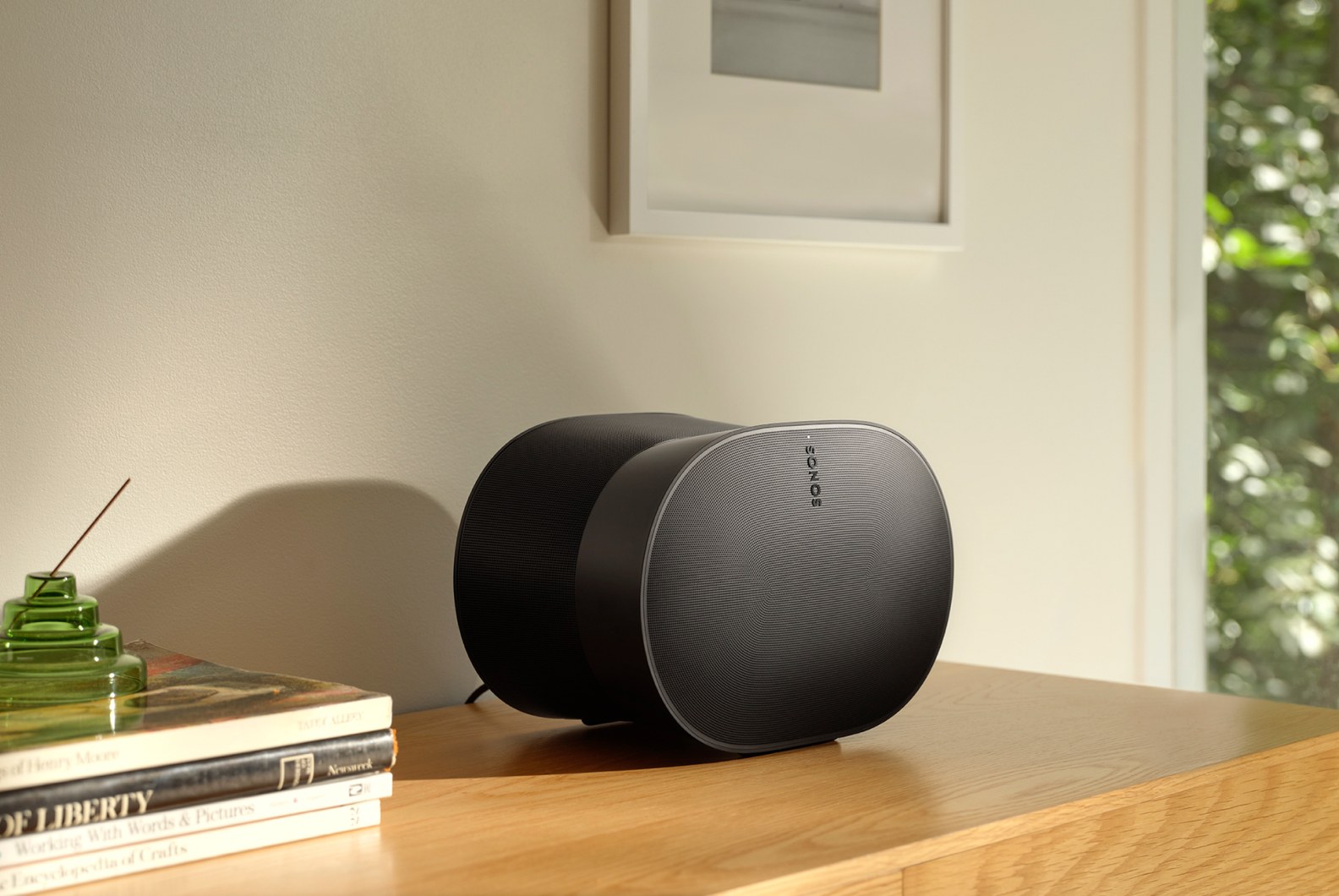 About Sonos
Hear how sound should sound
Sonos is the ultimate wireless home sound system: a whole-house WiFi network that fills your home with brilliant sound, room by room. Quickly connect and stream hundreds of your favorite services to any speaker on your system. Every speaker is designed from the inside out, with best-in-class acoustics powered by state-of-the-art software.
Sonos makes it easy to elevate your entertainment, wherever and however you want, with a wireless sound system that's simple to set up, customize and control. The Sonos app combines all of your content and settings into one effortless experience, and lets you control your entire system by voice, Apple AirPlay 2 and more.
Get in touch today
Are you down with spreading the sound? Become an authorized reseller.