We are the offical distributor for Skullcandy in two countries in Central Europe and beyond.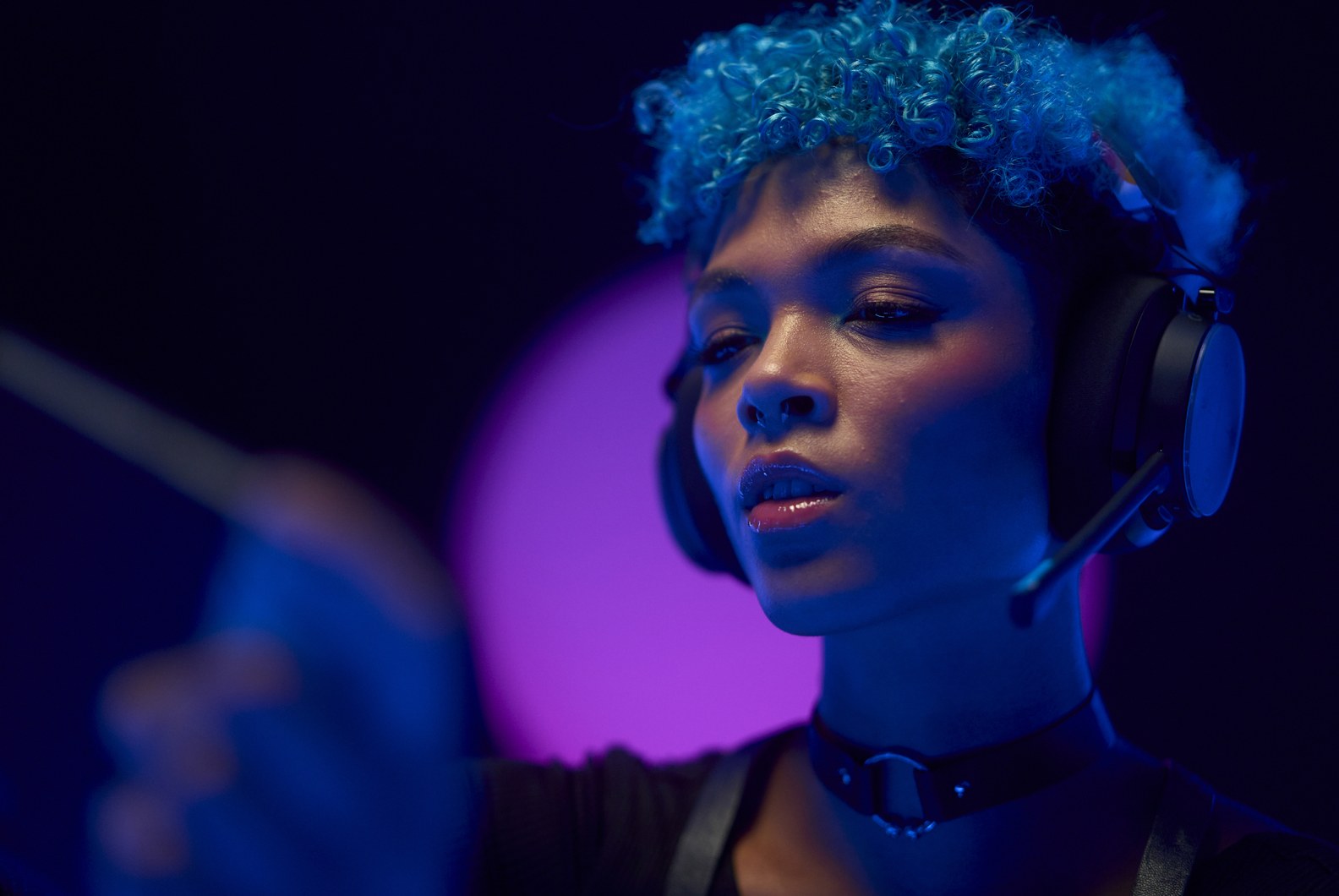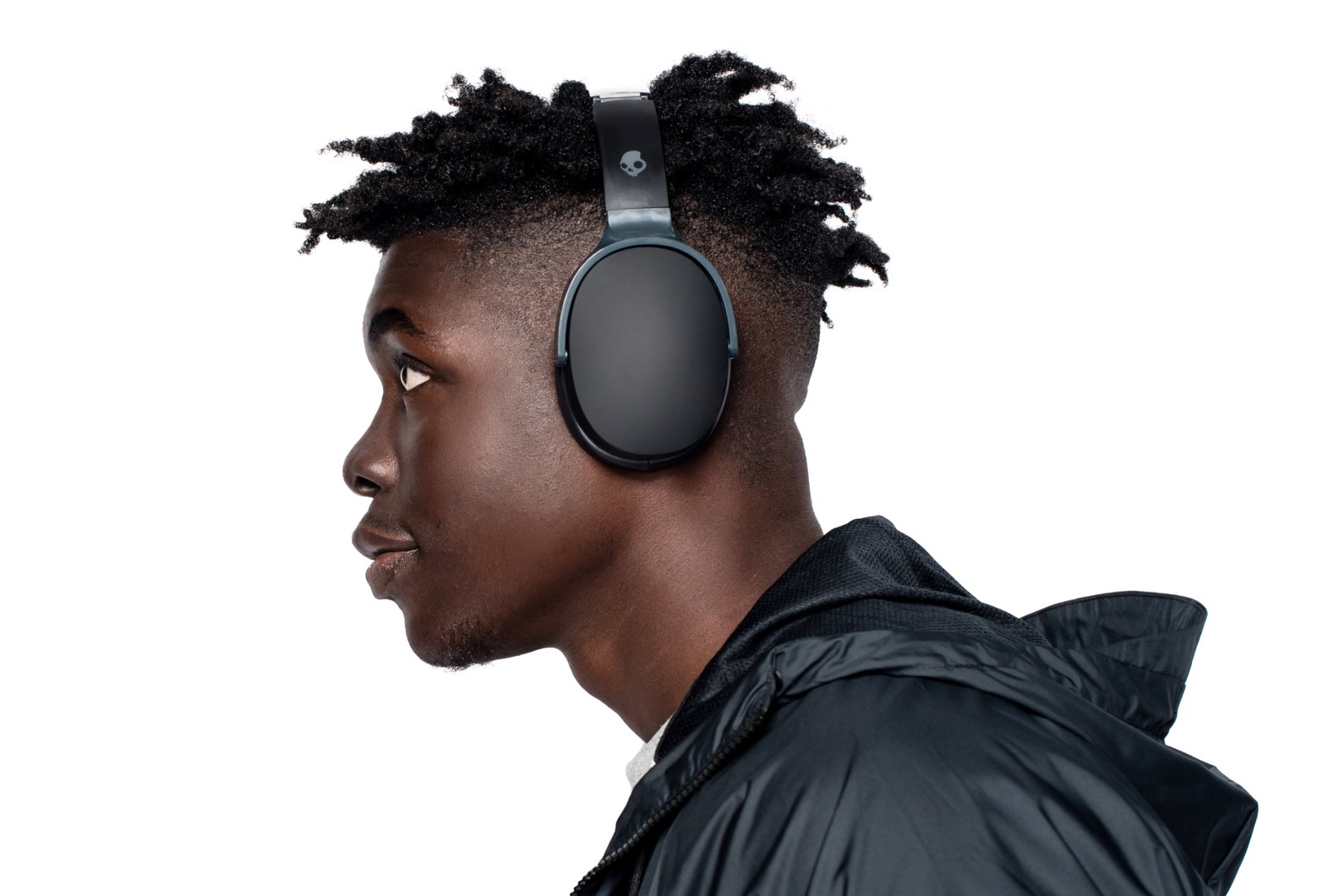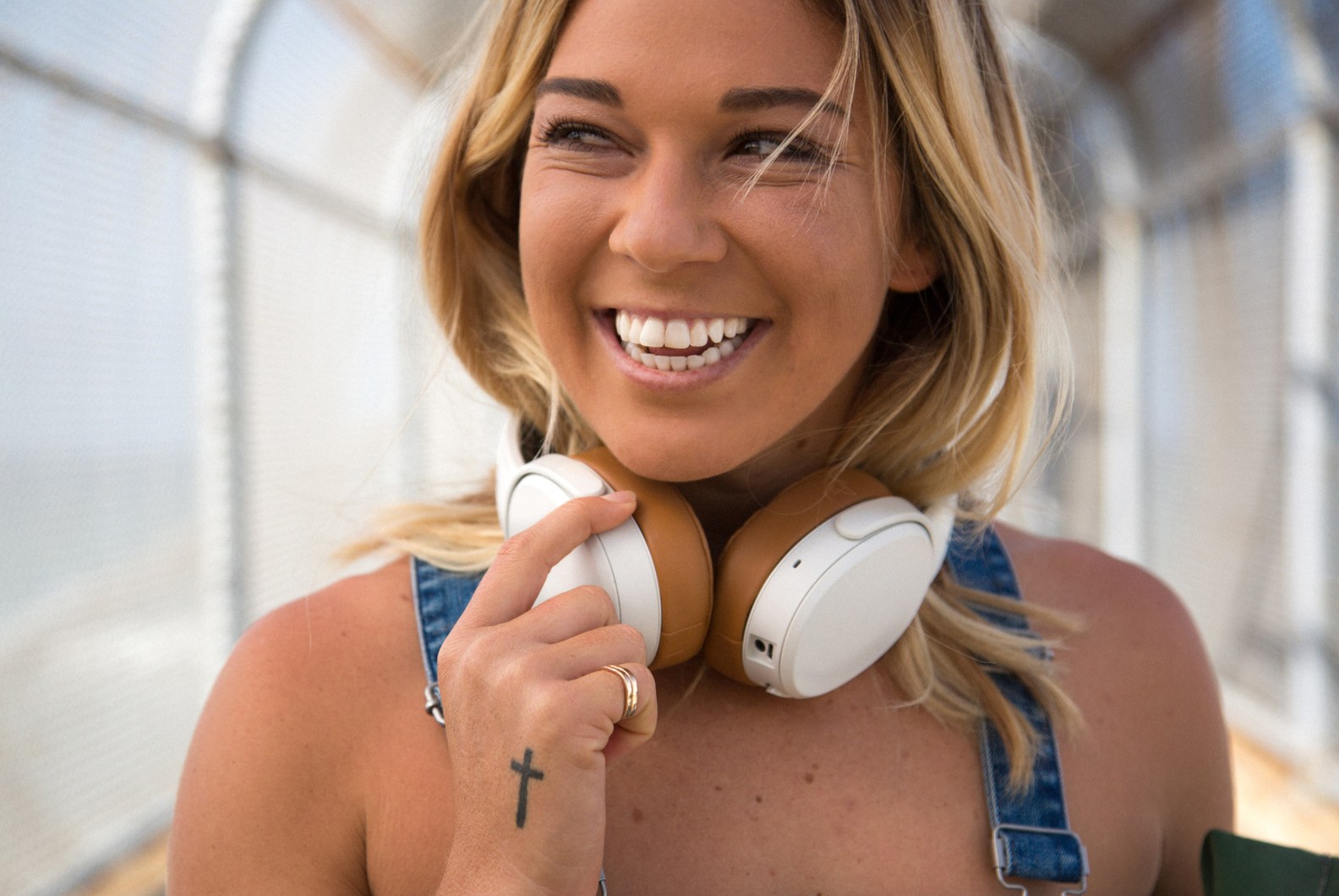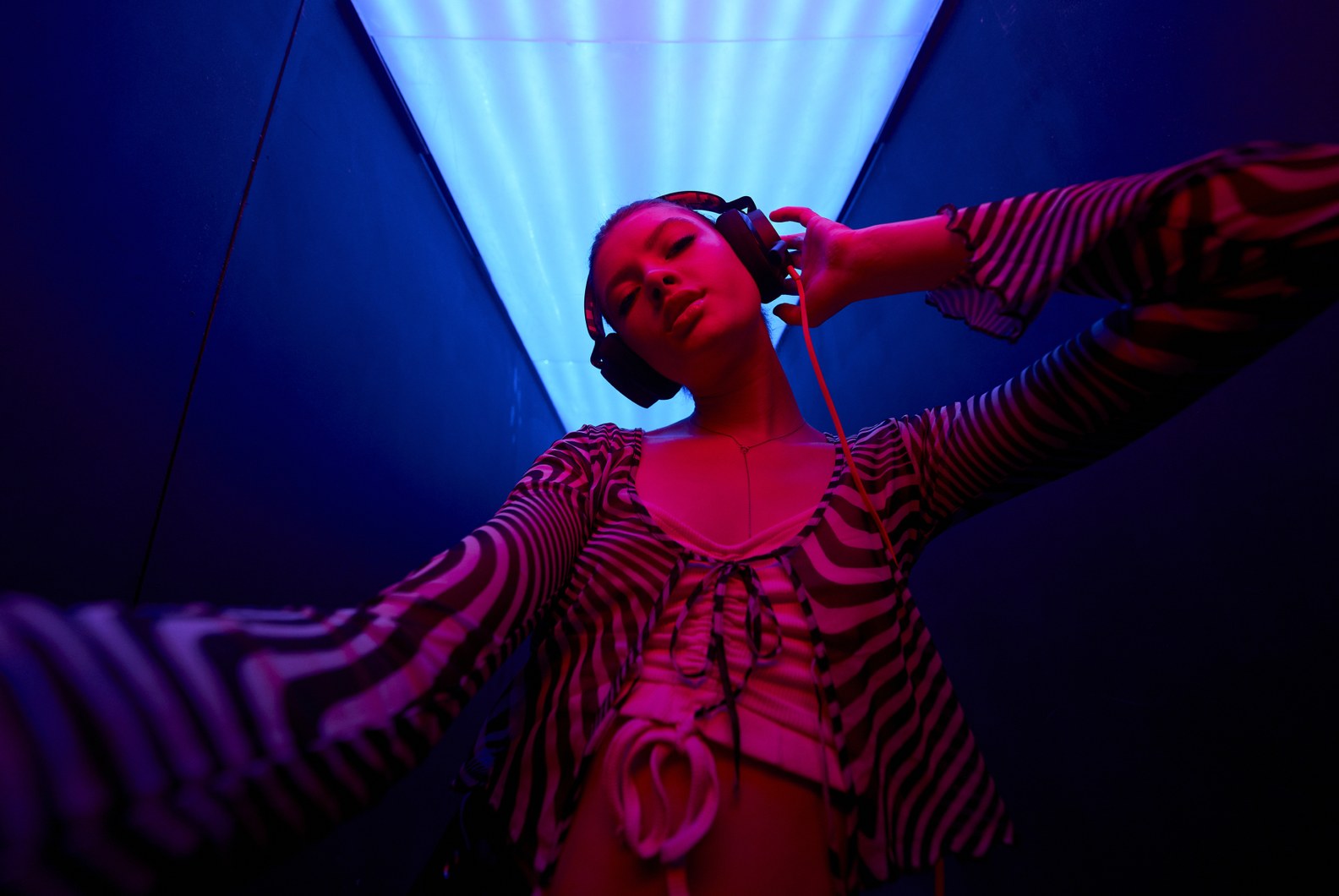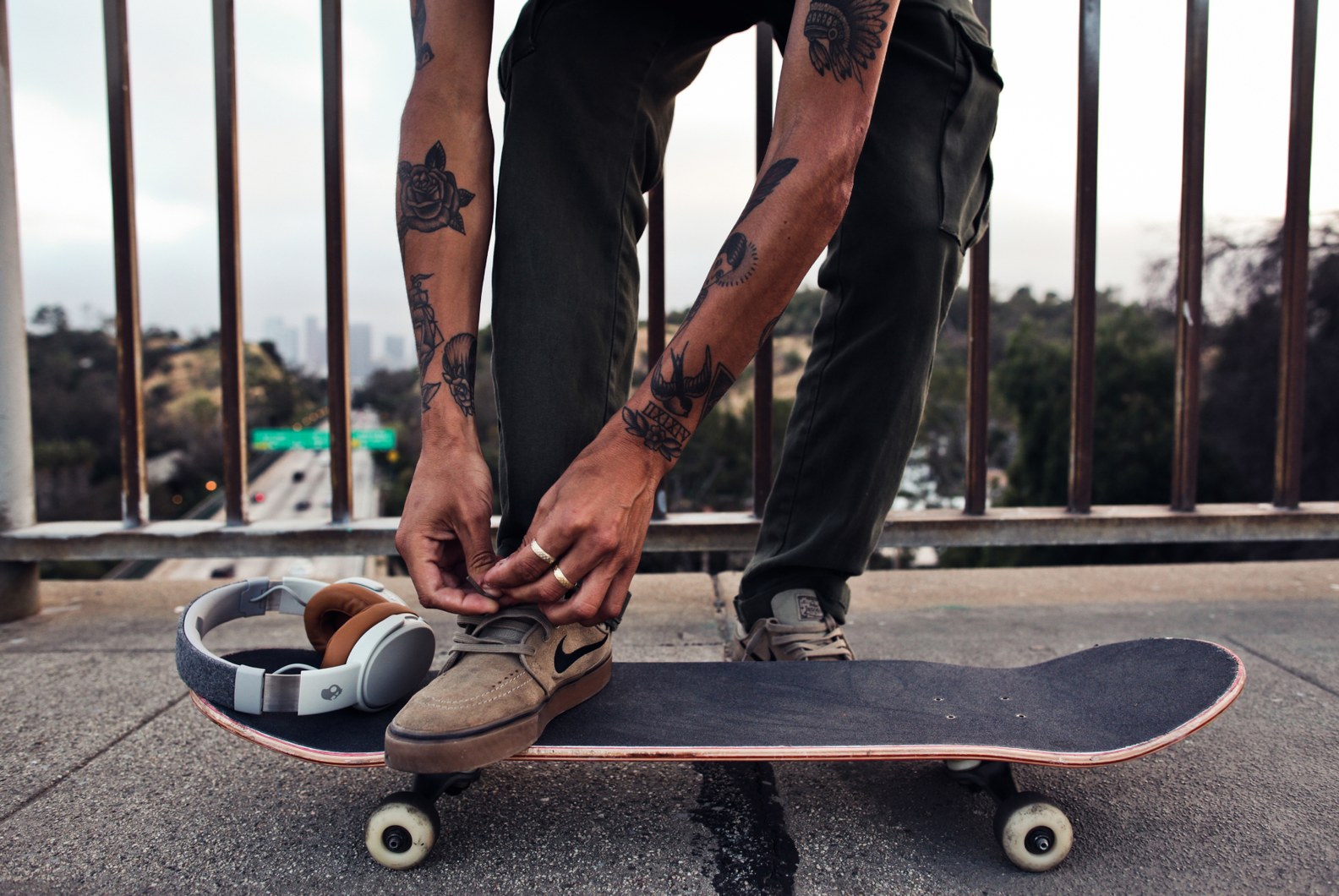 About Skullcandy
To unleash the visceral power of music for all
Skullcandy is the original lifestyle audio brand, living by its mission to not just listen to music but to feel it. Founded with a belief in the bond between music and board sports, Skullcandy drives innovation in audio experiences from groundbreaking, immersive technology in their headphones to once-in-a-lifetime music events featuring emerging artists that inspire and move our culture forward.
Skullcandy became one of the world's most distinct audio brands by bringing color, character and performance to an otherwise monochromatic space; revolutionizing the audio arena by introducing headphones, earbuds, and other audio and wireless lifestyle products that possess unmistakable style and exceptional performance.
Get in touch today
Are you down with spreading the sound? Become an authorized reseller.