We are the offical distributor for JLab in four countries in Central Europe and beyond.
Countries
Czech Republic
Slovakia
Ukraine
Poland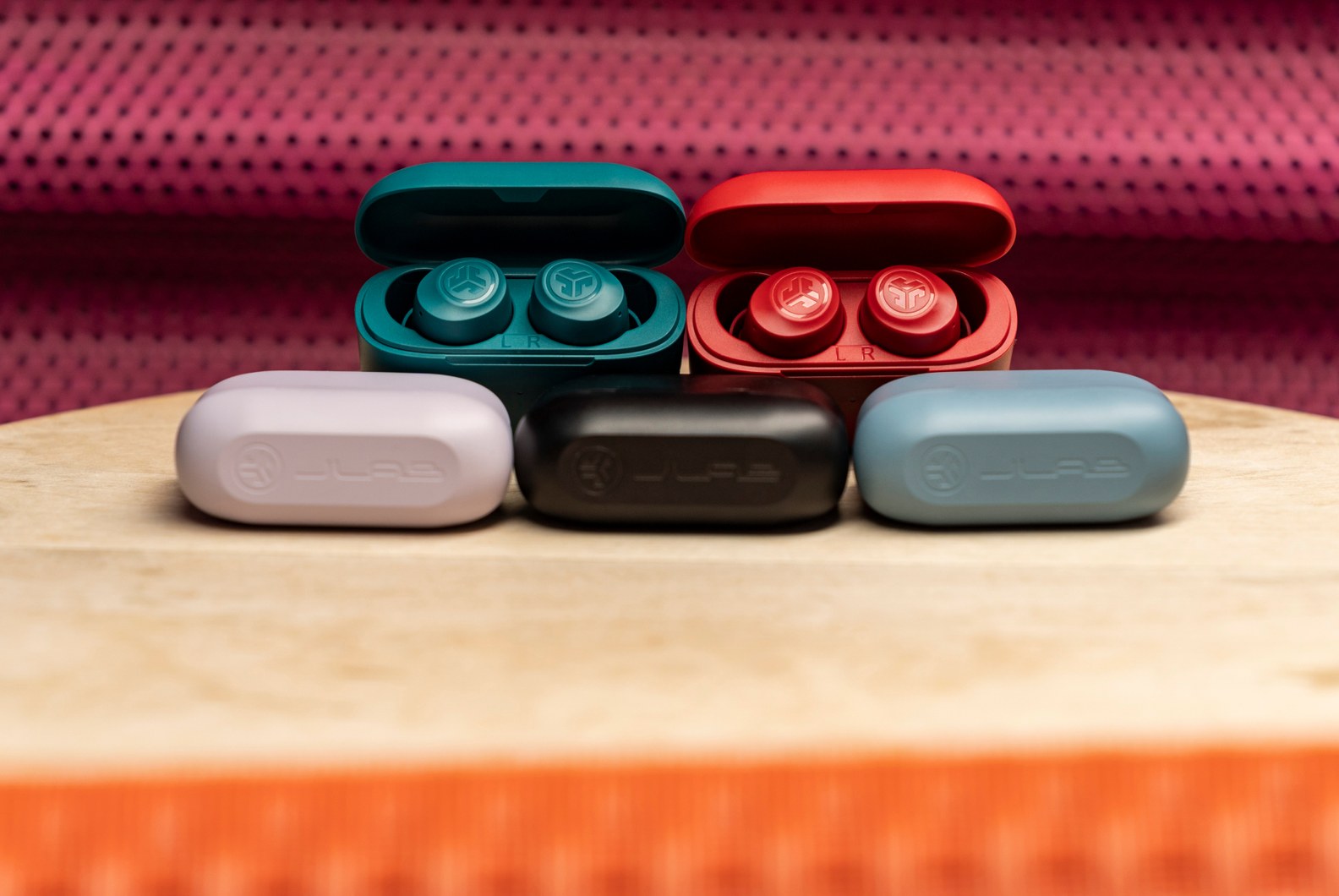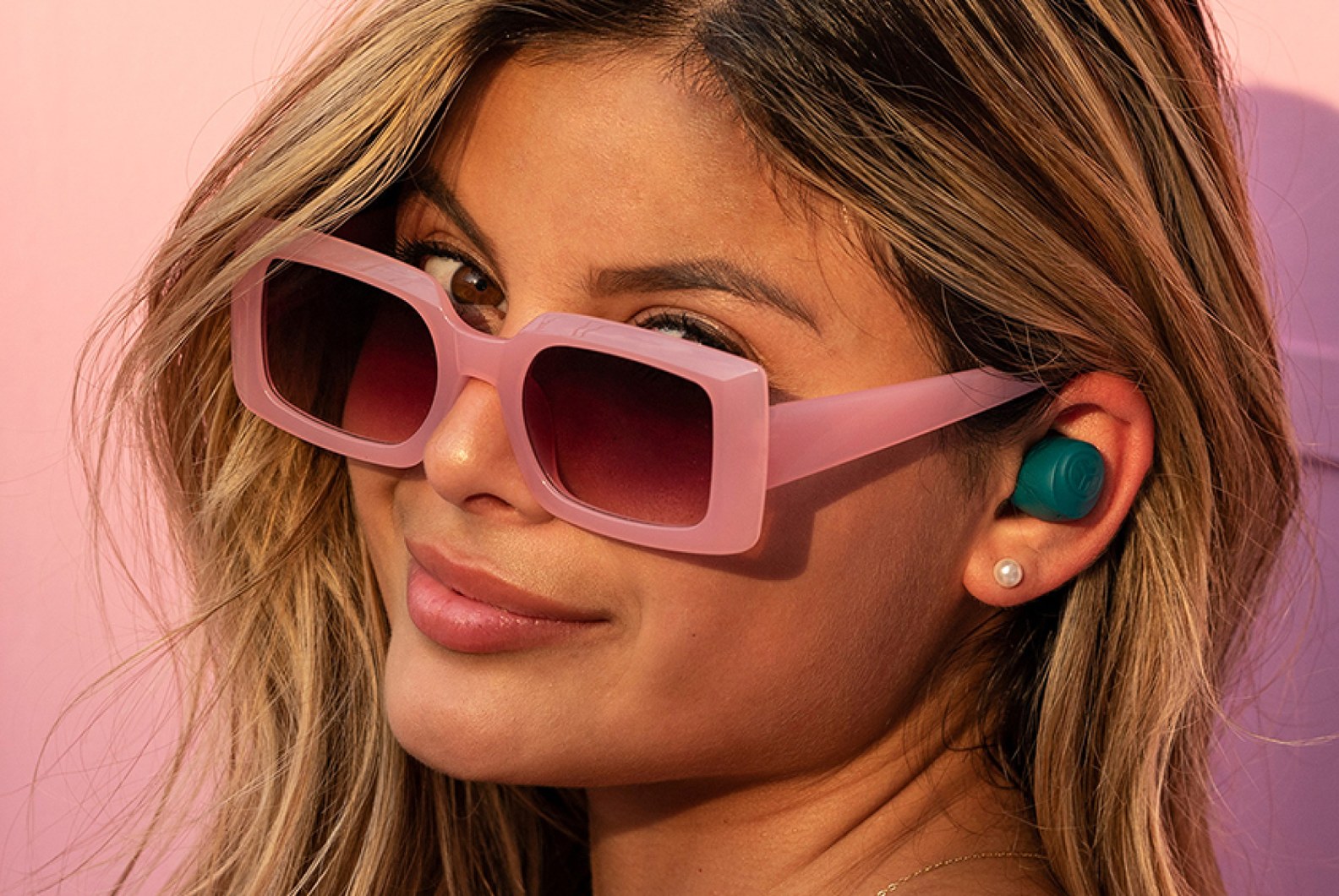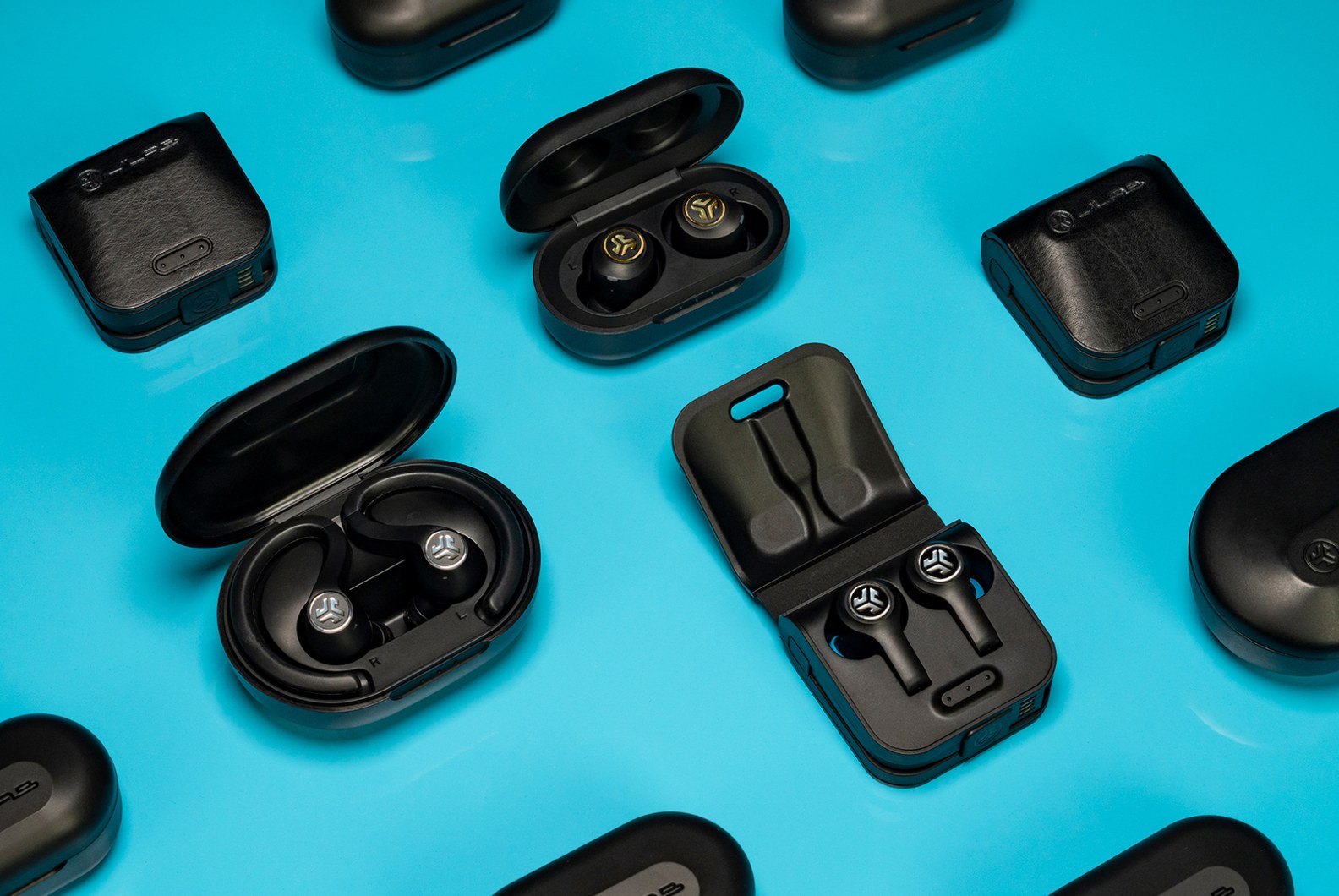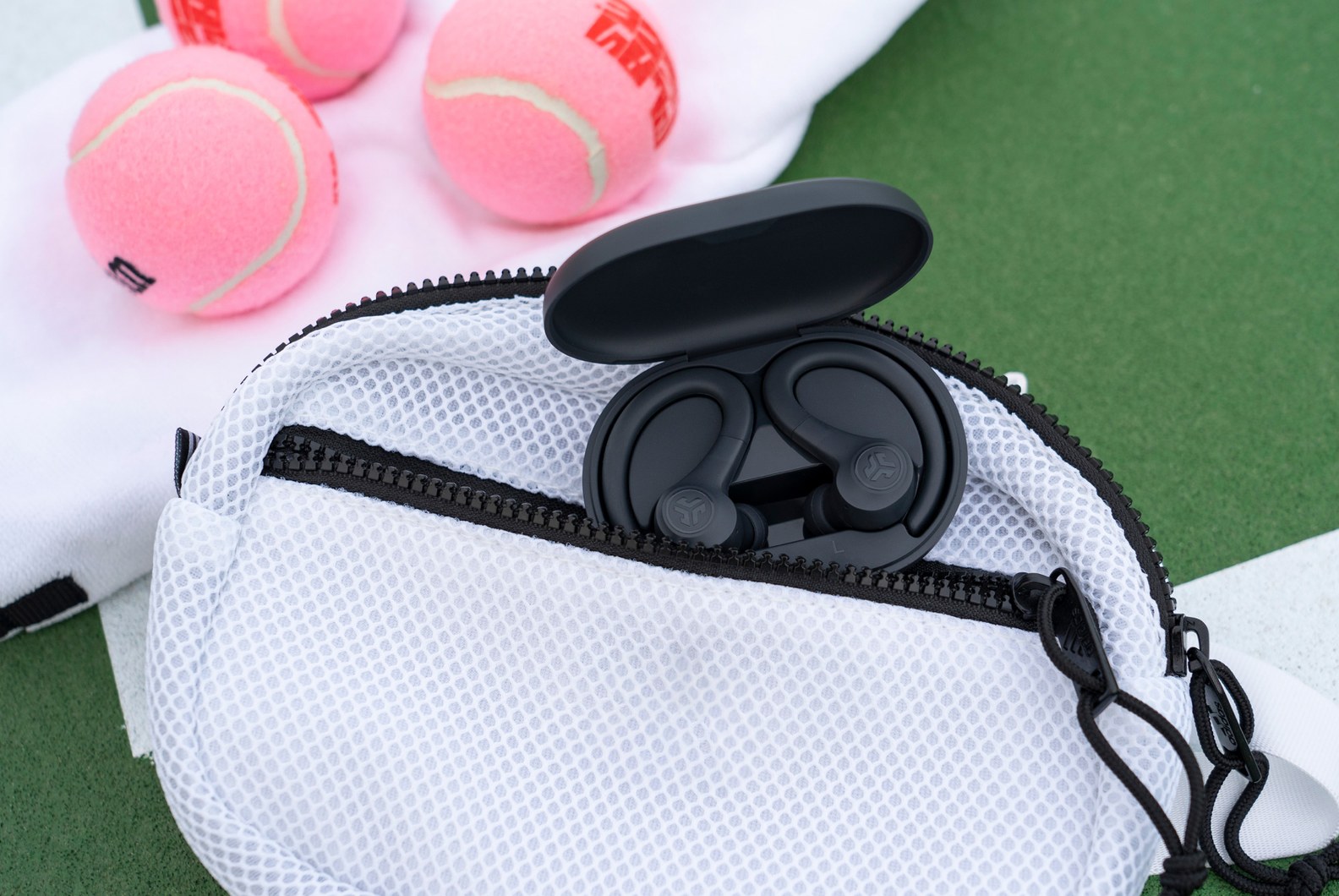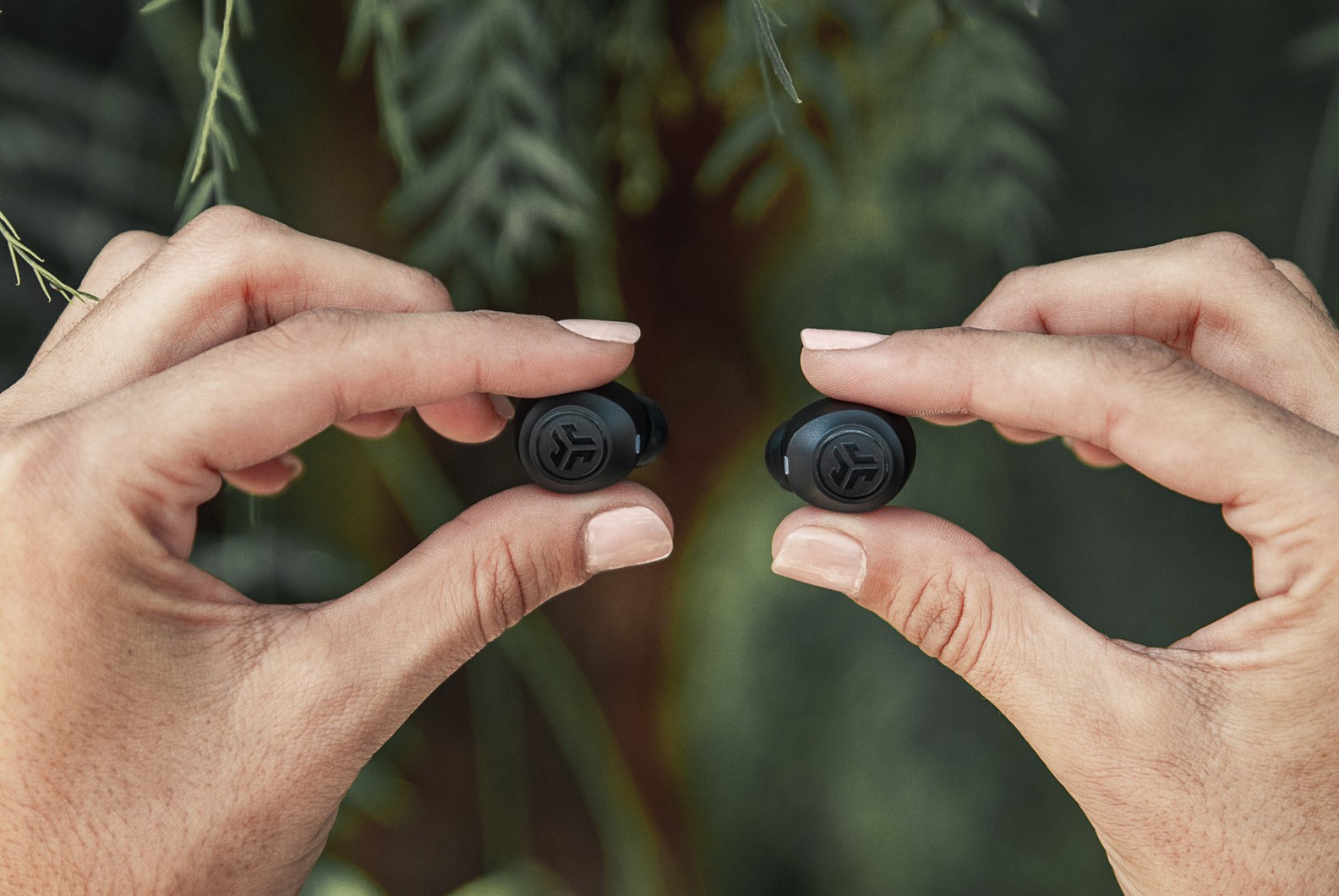 About Jlab
Go with accessible innovation.
JLab is an award-winning designer of personal audio, including Bluetooth earbuds, headphones and speakers. Founded in 2005, their mission is to enhance how you GO through life with incredible sound, inspired design and innovative technology, without the rockstar price.
JLab products enhance every diverse lifestyle through unique, intuitive, wireless designs with awesome sound that will keep you GOing.
It doesn't matter how you GO, just GO.
Get in touch today
Are you down with spreading the sound? Become an authorized reseller.