Intro
Sharing the beat of your brand with passionate people.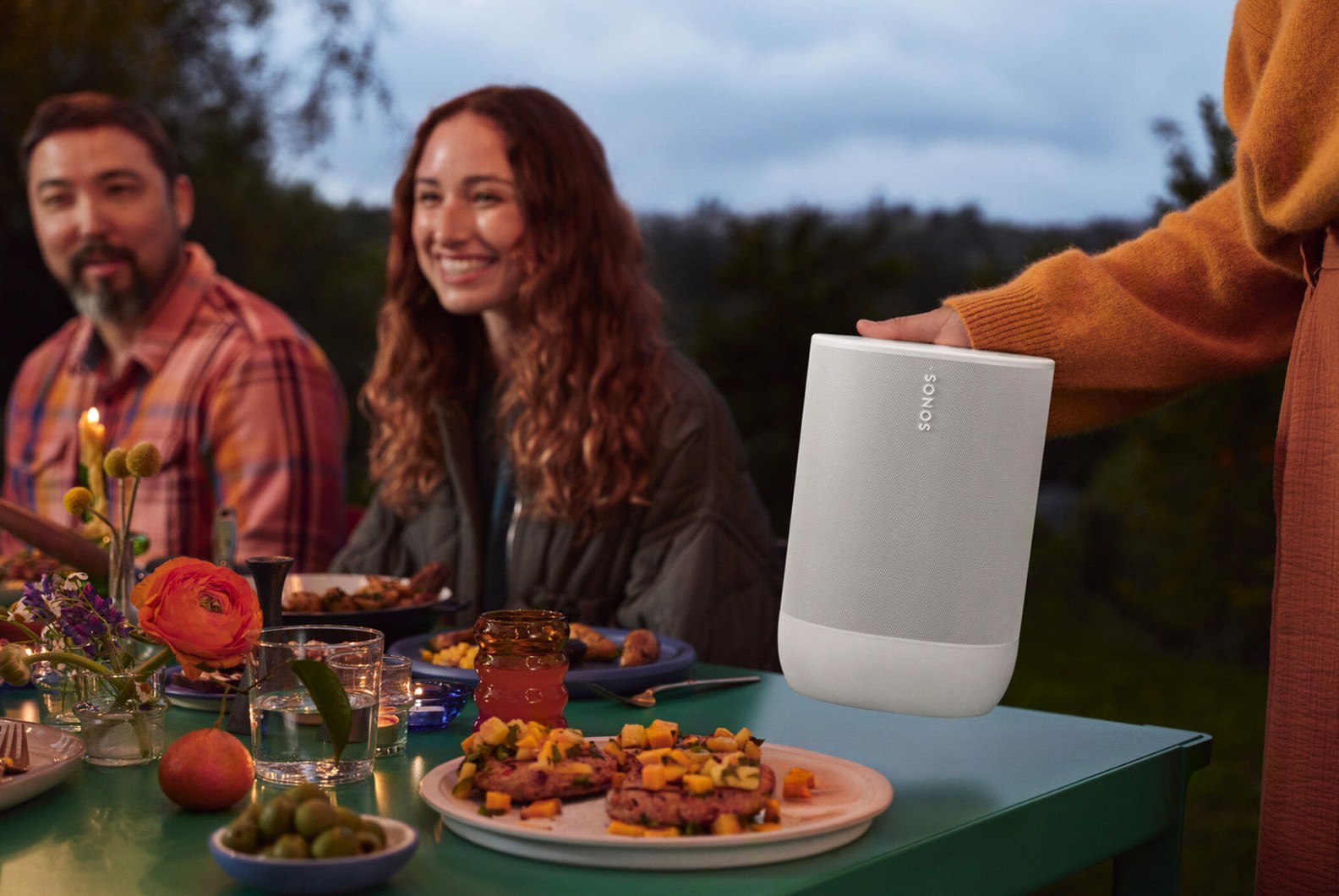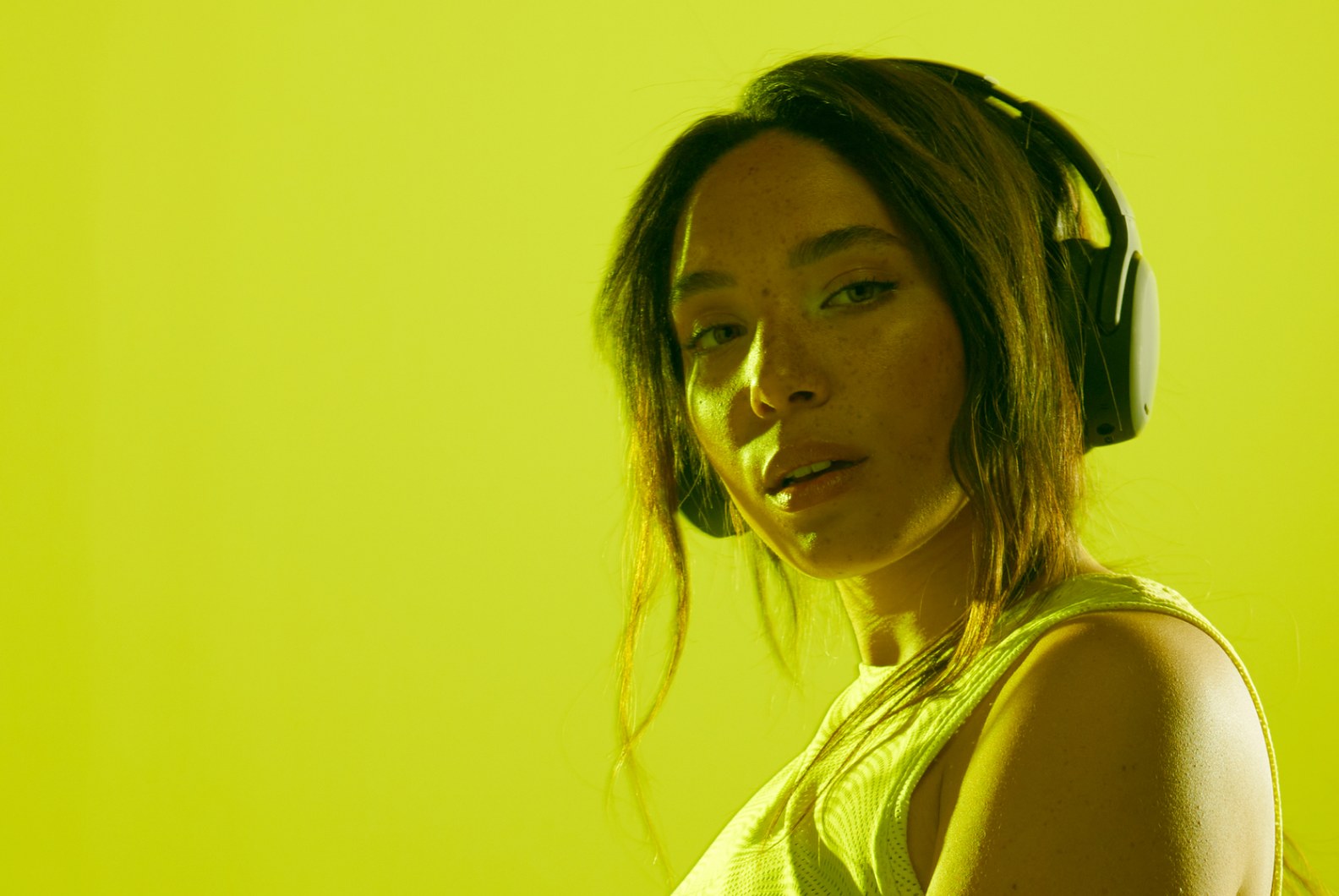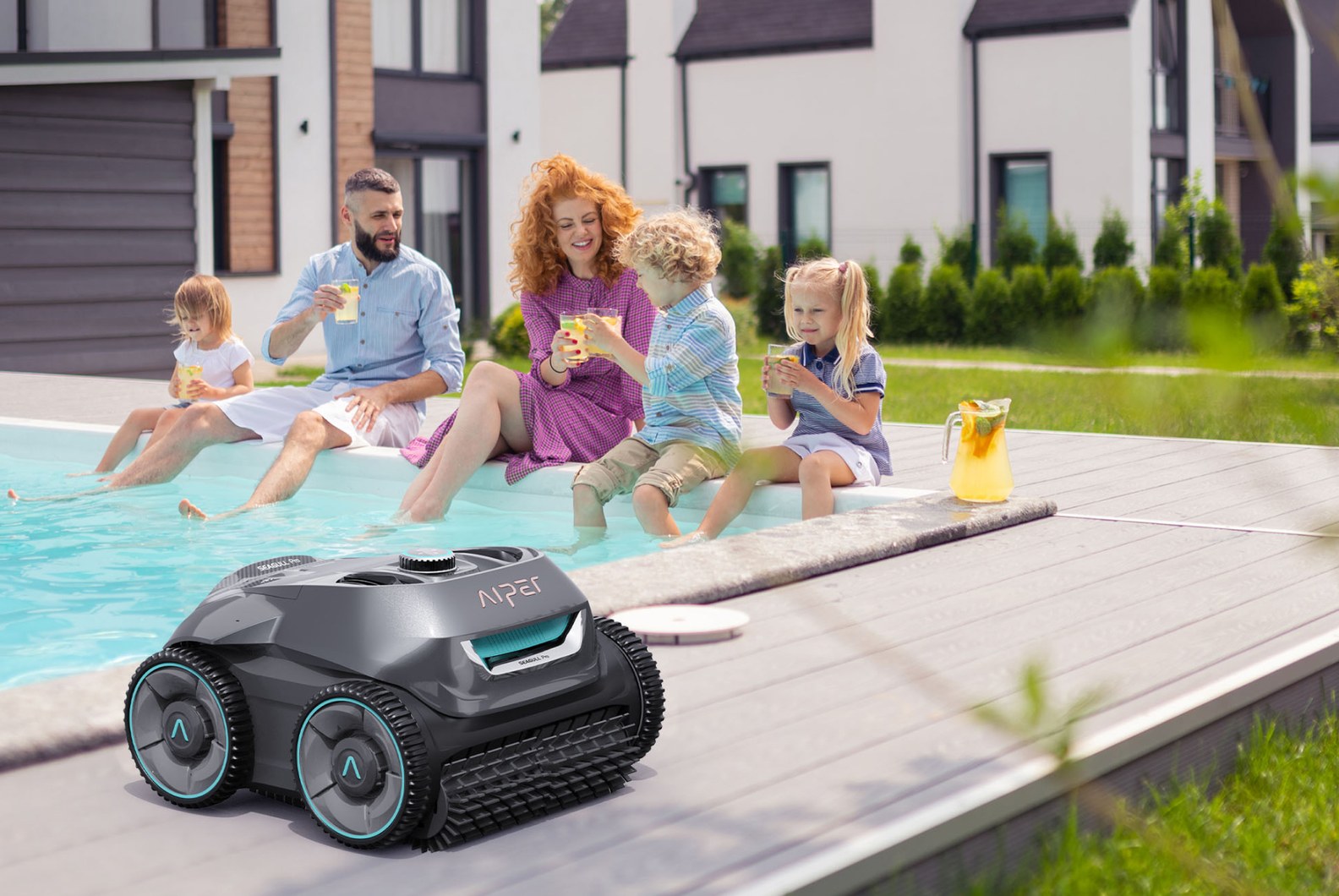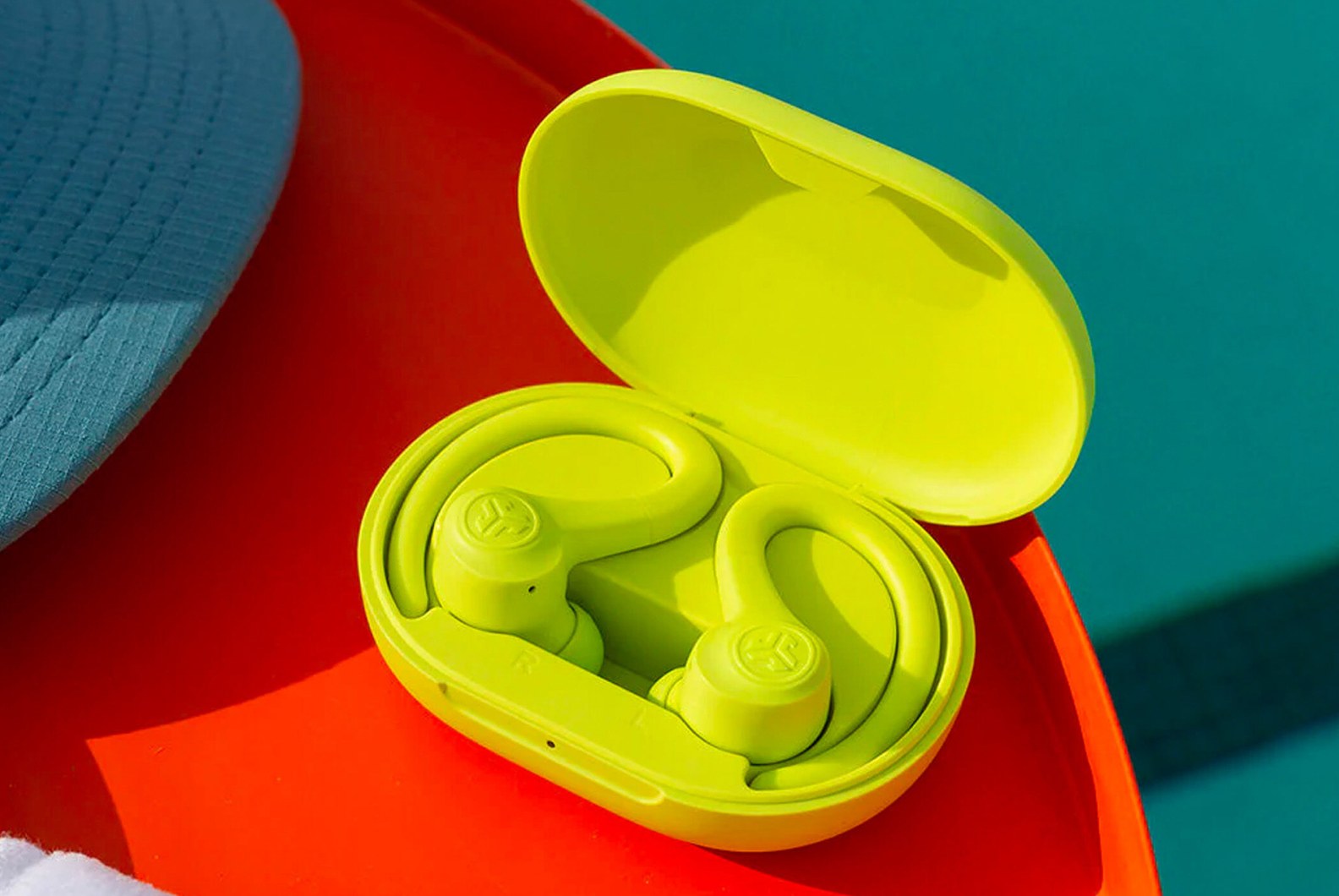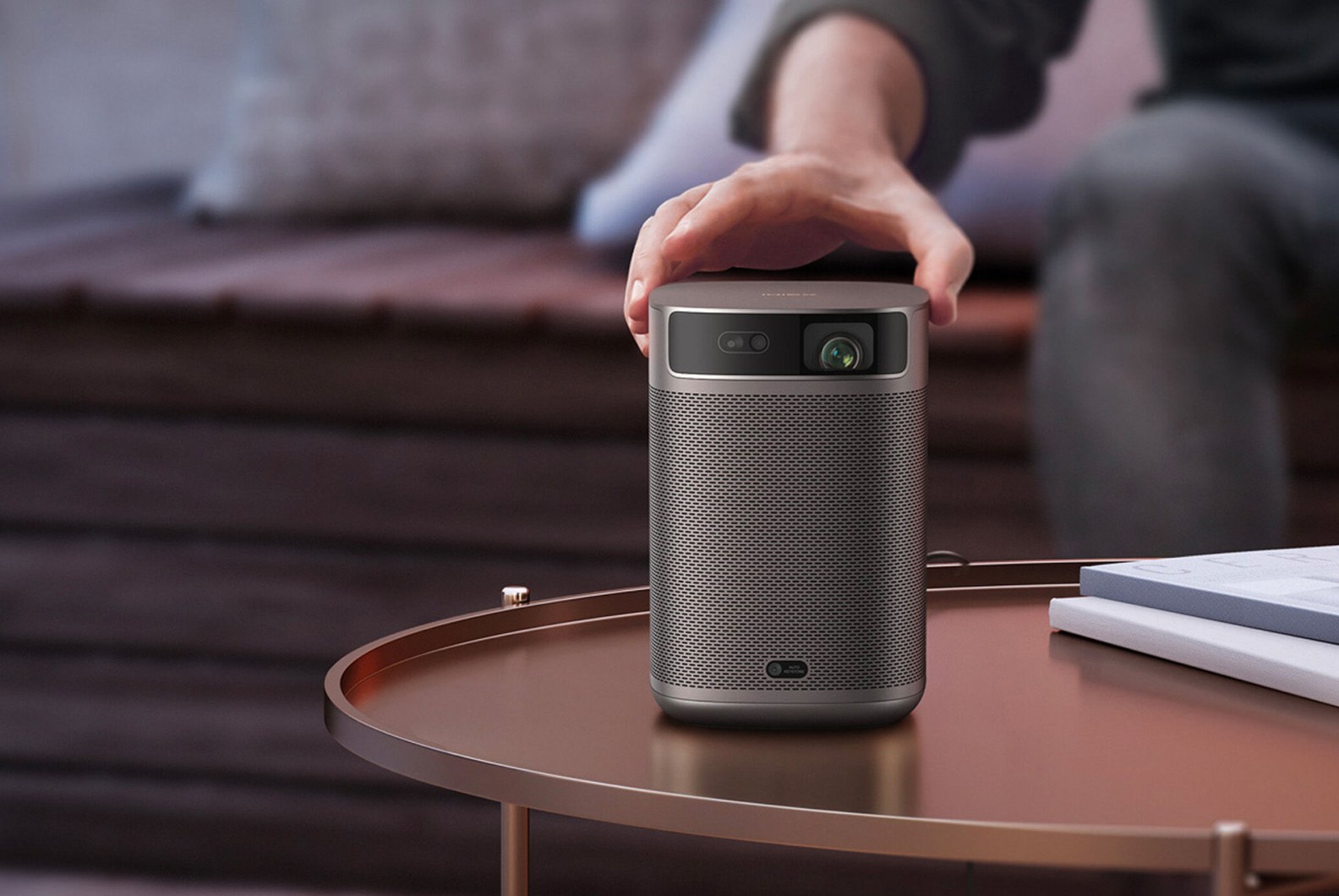 For more than a decade, Display Me has crafted a curated portfolio of premium brands loved by folks who are living their best lives. We are all-in with products that set the pace, keep the beat and create a lust for life.
Our mission is to bring premium brands to Central Europe and get them in the hands of people who will adore them as much as we do.
Services
Display Me provides full-spectrum support in every corner of Central Europe.
We are your portal to the insider perspectives that provide a launch pad for your brand. We have the know-how to get your products seen and heard, rooted in the culture and ready to make waves.
Our experience tells us what makes people here tick and what moves them deeply. When your customers need support, our team is standing by with the right answer and a helping hand. This is what we do.
Display yourself
Tell us where you want to be, and we'll tell you how we can help get you there.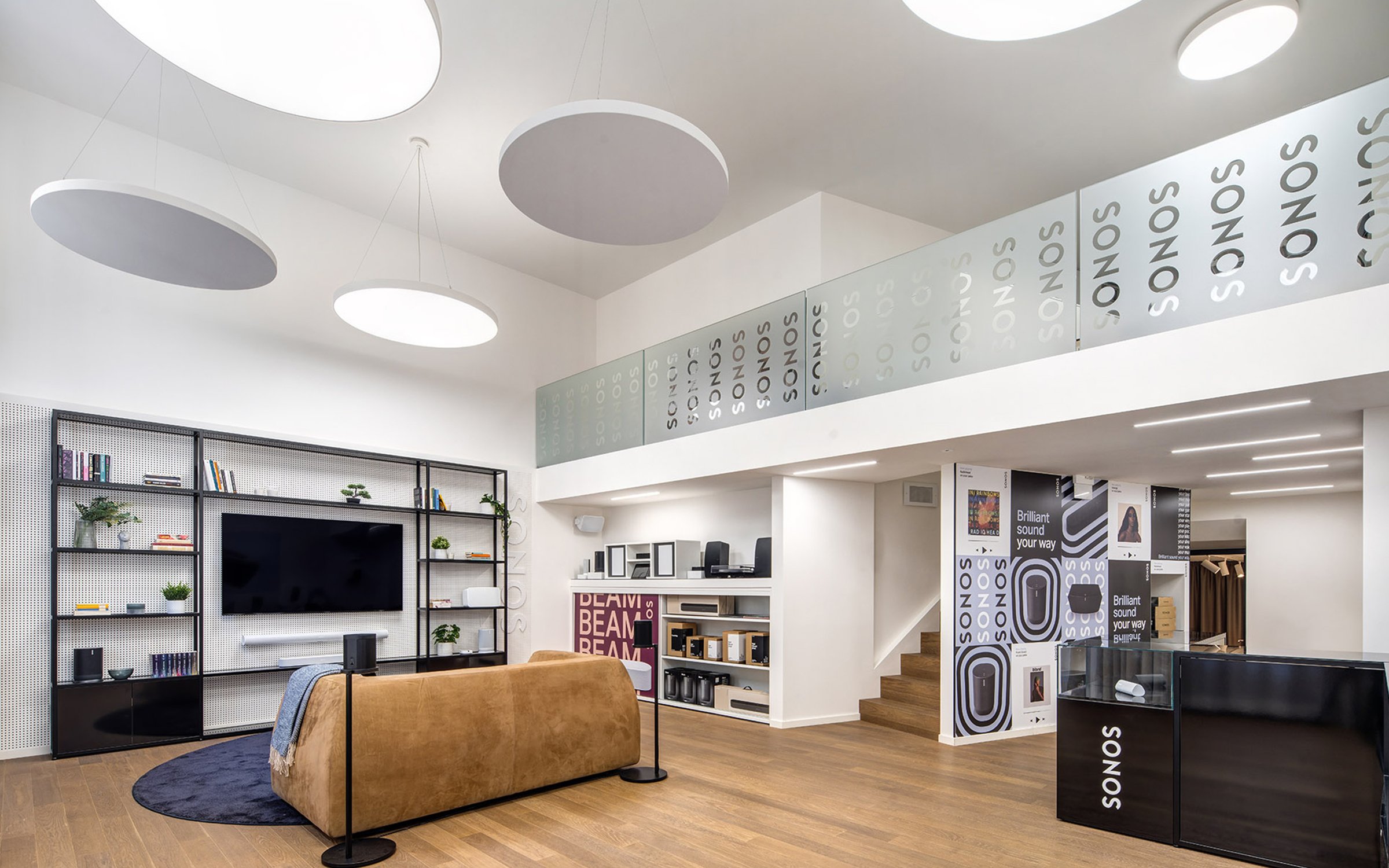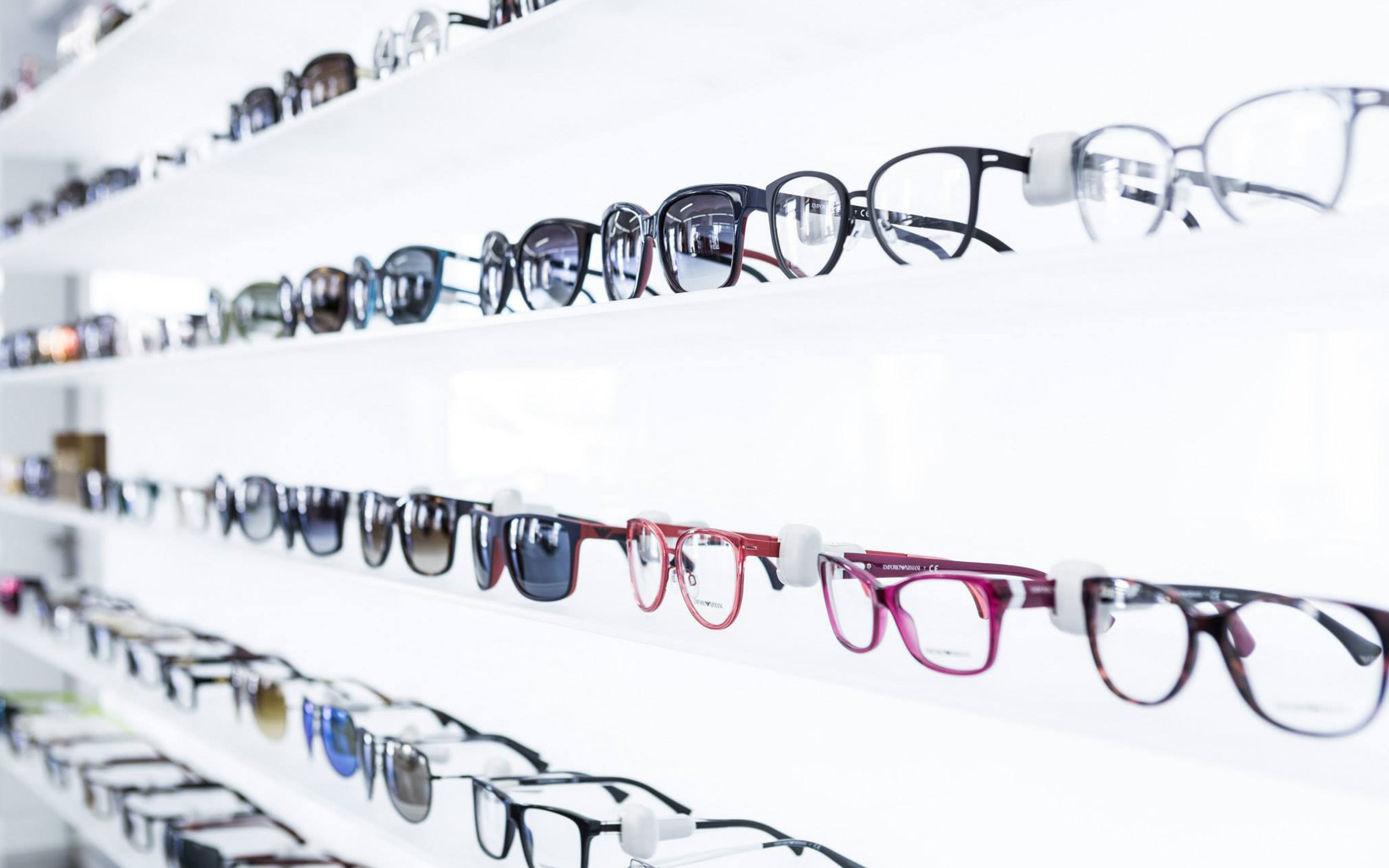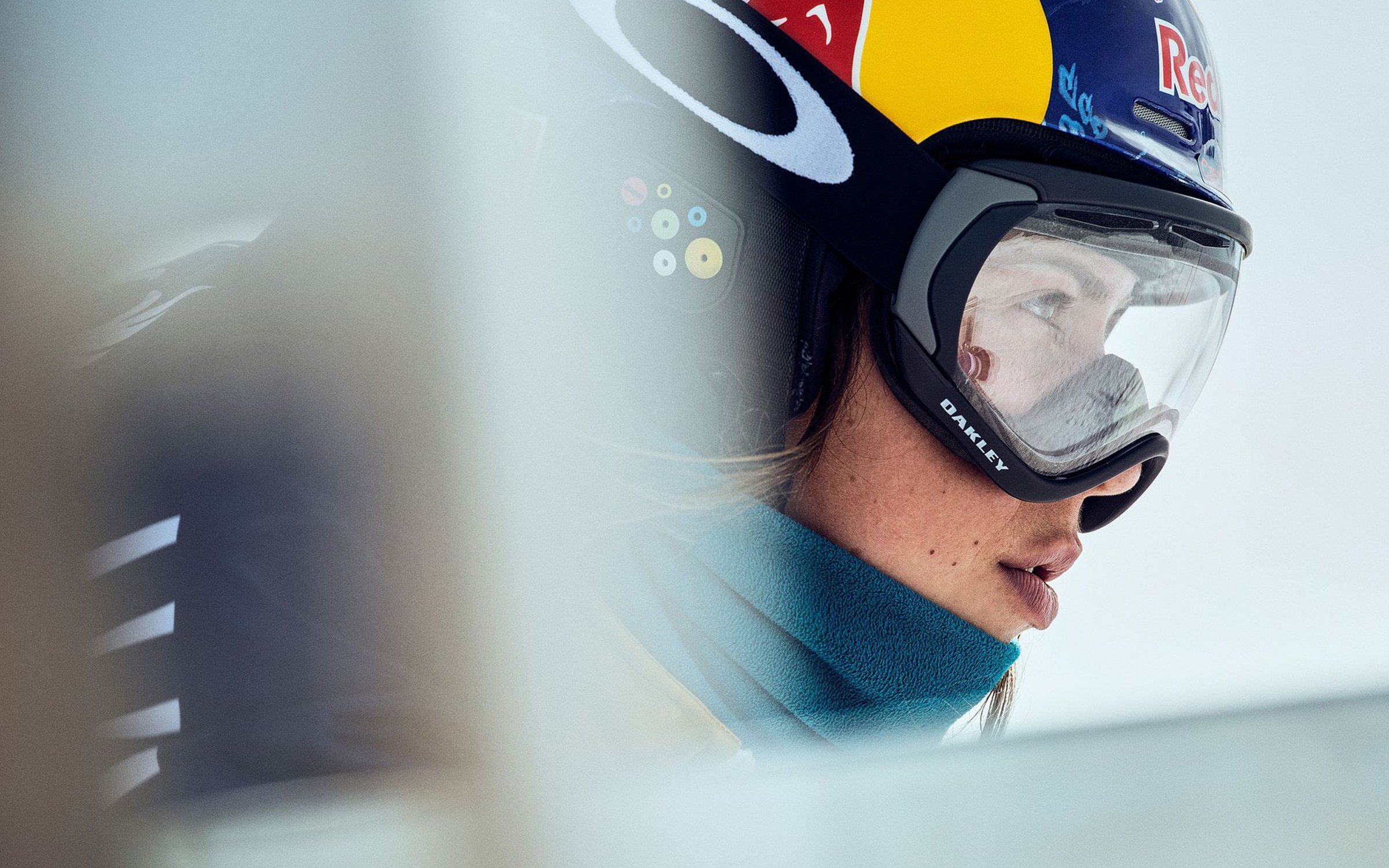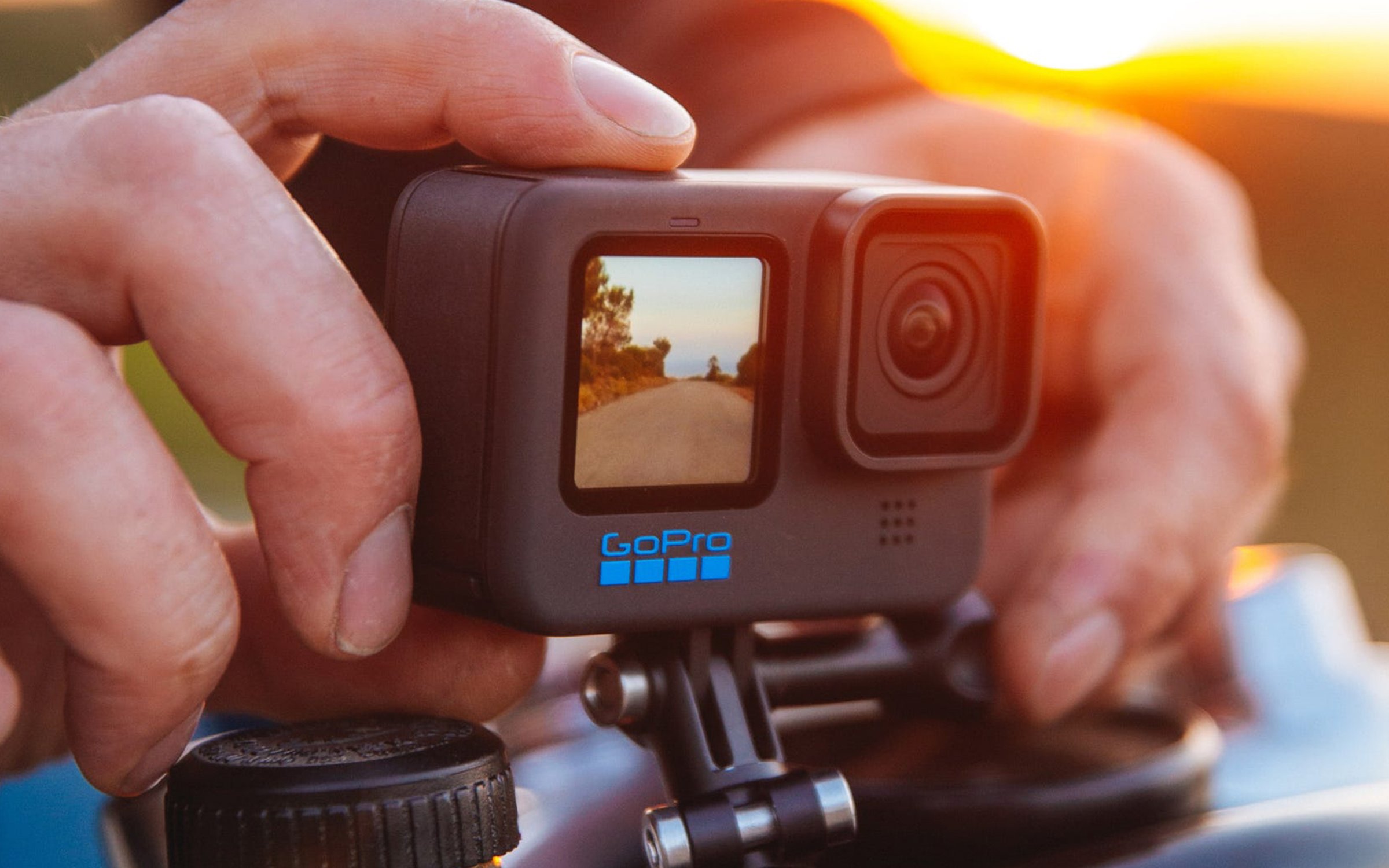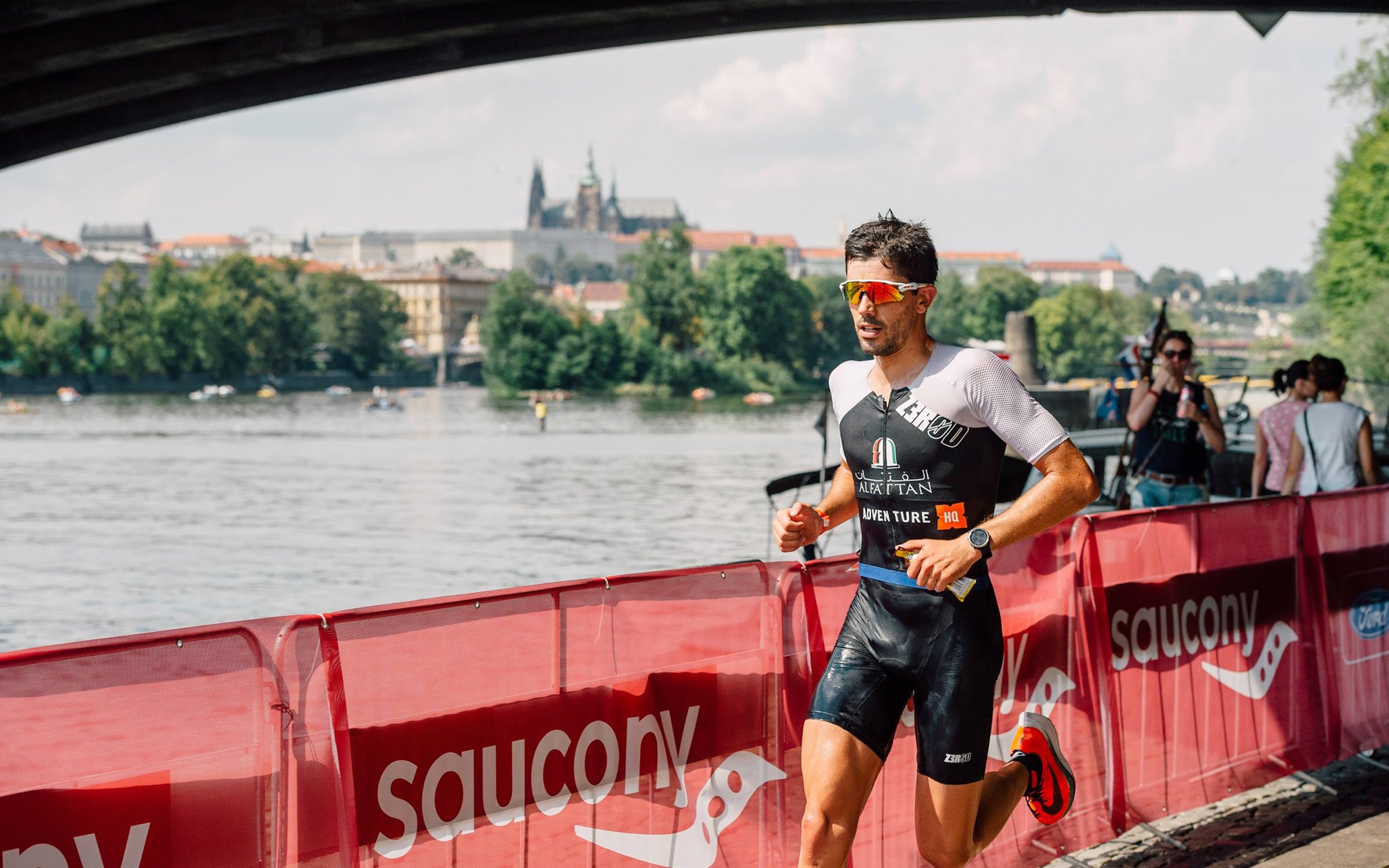 Sonos Listened
We needed a reliable partner to spread our sound throughout Central and Eastern Europe. Display Me understood this and turned the volume up to "11".
Our team
Reliable, professional and personally invested in growing your opportunities.
Management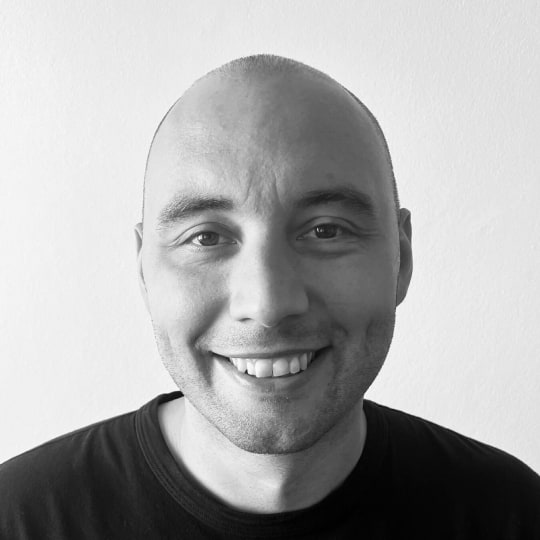 Vlado Šalát
Managing Director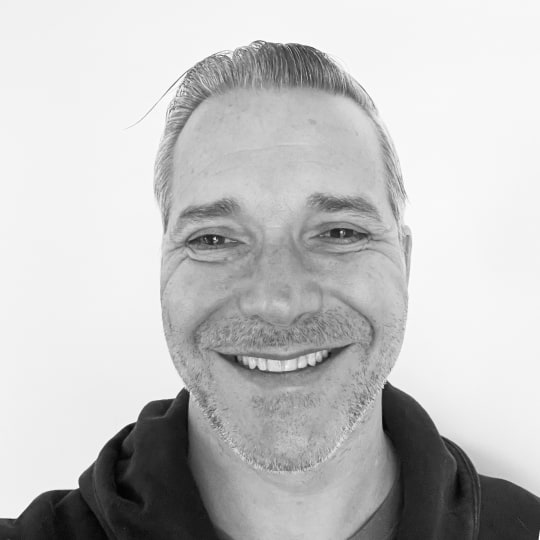 Gábor Czunyi
Sales Director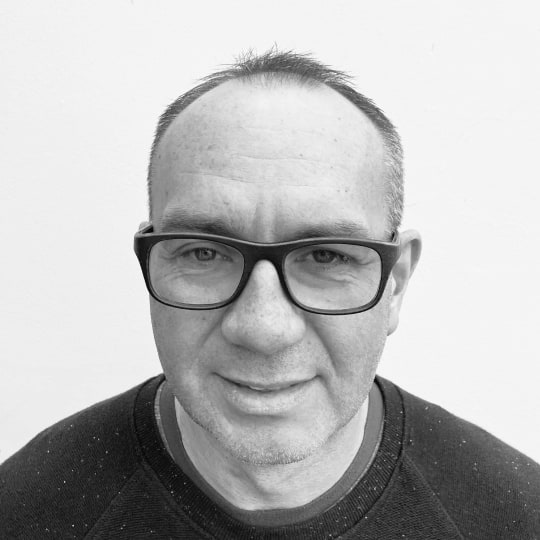 Standa Kapr
Brand Director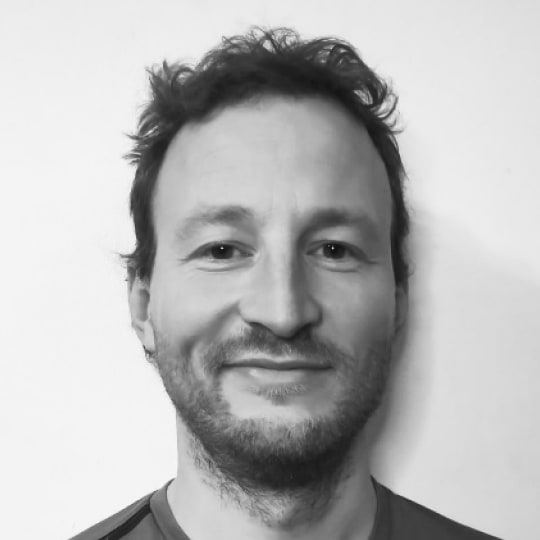 Michal Novotný
HR Director
Advisory Board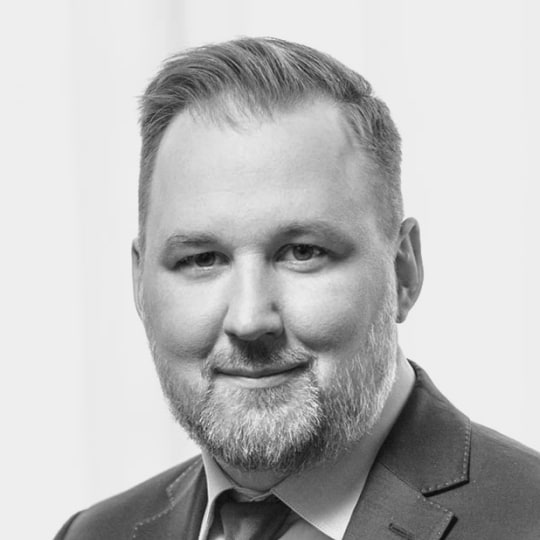 Pavel Brůžek
Finance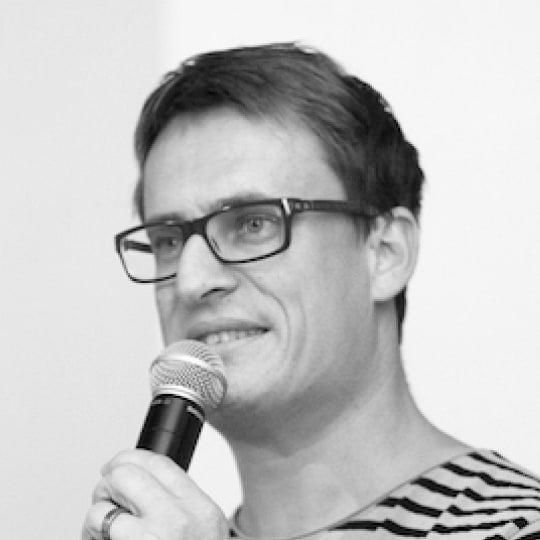 Štěpán Tesařík
Marketing
Michal Benco
Technology and Innovations
Get in touch today
We march to our own beat: hard work with a rhythm that makes you want to dance.